Wählen Sie Art der Immobilie
Kontakt:
EXANTAS REAL ESTATE
Rethymnon city, Crete, Greece
Zip/Code: 74100
English speaking phone :
0030 2831057735
English speaking cell phone:
0030 6932370371
French & Italian speaking phone:
0030 6980028068
email: info@exadas-crete.com
QR-Code
Use a QR code scanner with your smart phone to get the current page!
Es gibt keine Übersetzungen zur Verfügung.
Office 1) Am 25. km Nationalstrasse Rethymnon - Heraklion, Kreta (zwischen den Dörfern Panormo und Bali)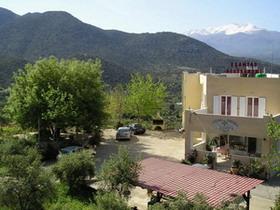 Klicken Sie auf den Punkt um mehr Details zu sehen, für jedes Büro
Größere Kartenansicht
Office 2) Tompazi 20 & 22, Rethymnon Stadt.