Building of a new house is very often a better solution than buying a ready-made one, since you can design your property exactly as you have imagined it. Additionally all costs are significantly reduced.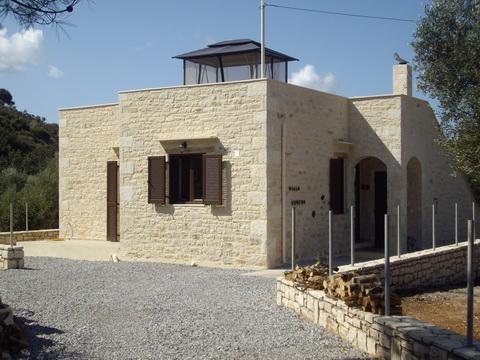 On the other hand though, you have to spend much time on the design of the house, off course with the help of specialised engineers, you must get the specialised technicians as well as to inspect their work.
Without due care and attention the development and erection might end up in an unfunctional building.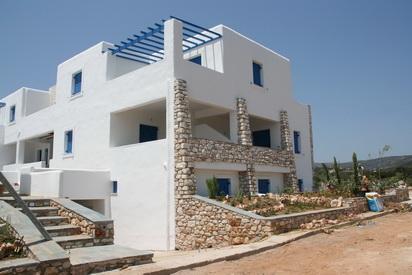 We can undertake the whole process for you!! You only need to choose the right plot and design among our rich collection of properties, or just tell us what is it that you exactly want.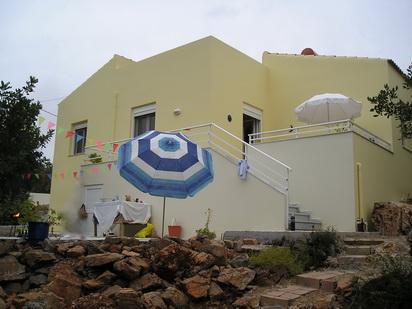 We will, in cooperation with our engineers, build the house of your dreams (stone, concrete etc.) in about 5 - 9 months after the licence is approved, quickly and cost-effectivelly.