Build to order example of a 3 bedrooms house.
The following project consists of a detached house of 3 bedrooms with basement built on a plot of 1500 sq.m in total. It has been designed by our civil engineers according to our client's requirements. Our company undertook the construction procedure. Construction stages:
1)Land selection: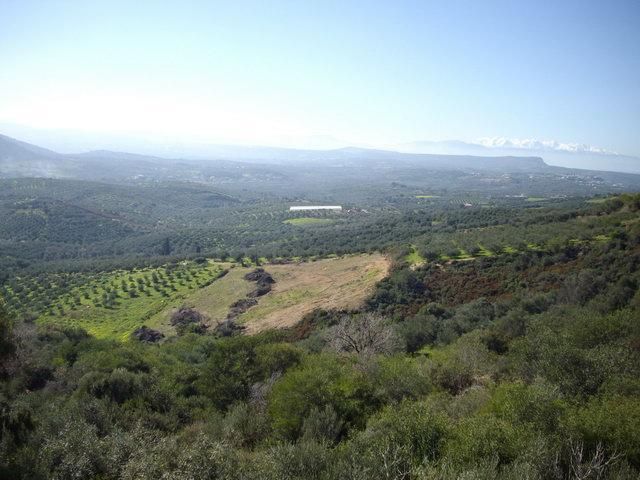 2)Excafation, clean concrete, and basement with reinforced steel: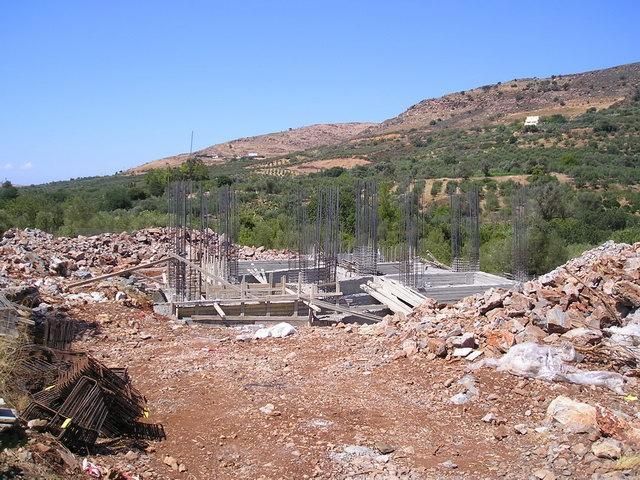 3) Framework: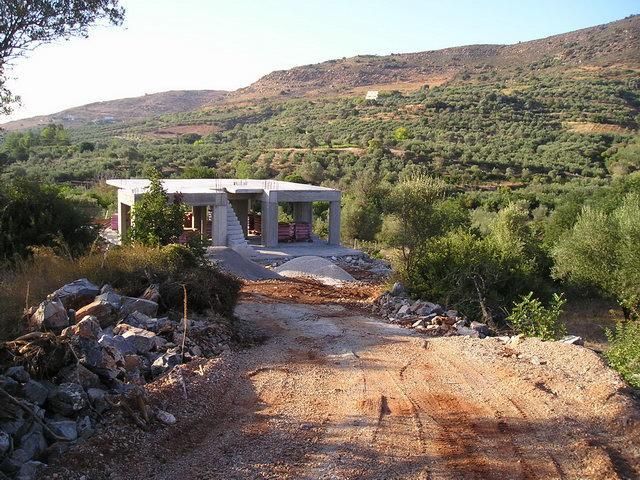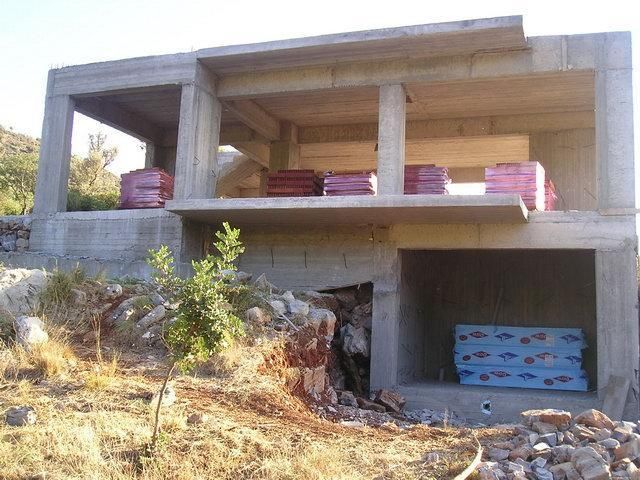 4)Brickworks, construction of the walls: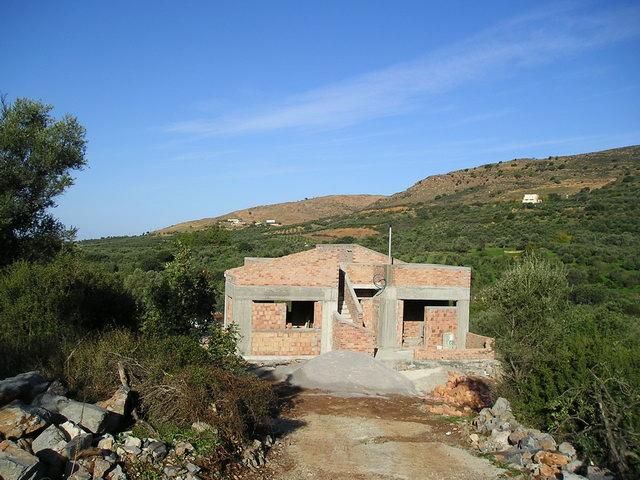 6)Electrical installations and plumbing: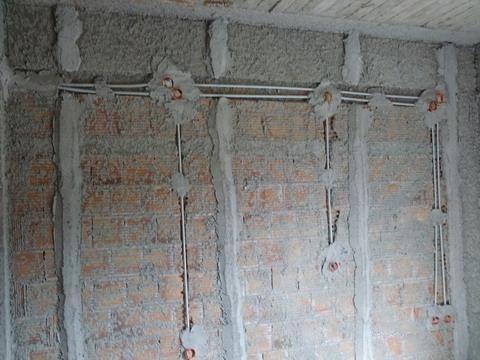 7)Painting, insulation, doors and windows installation: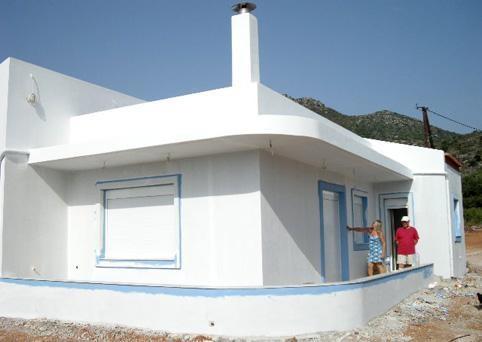 8) Almost finished: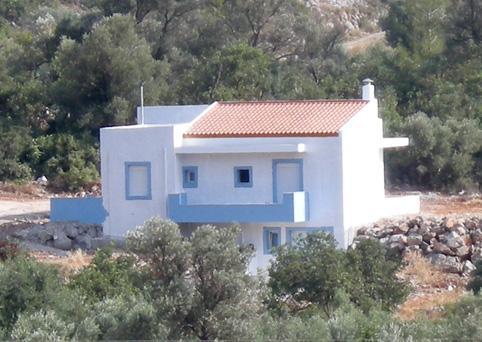 9) The celebration!!!