This large property of 202 sq.m built on plot of 402 sq.m is one of the few that might be found in such places, as "Panormo" is a very popular seaside resort due to its special beauty and great location.
The property itself located inside the village in great position as it is slightly on the hill side providing great Sea and Mountain views !
 It consists of
a ground floor house of 3 bedrooms, a kitchen, a dining room, a living room, storage and bathroom! it is additional surrounded by big balconies!
a first floor where are placed 2 studios(with individual bathroom) and a small apartment of 1 seperate bedroom(including bathroom also)!  all offer balconies! 
Outside there is a large garden and open spaces to relax!
The property is approximately 30 years old so it may need a renovation however it offers great potential, in addition to this it can be built further up to 400 sq.m in total! 
The current building can be easily converted and used as commercial property in the tourist sector or just as a private property for living! 
Panormo, a small traditional village, 58 kms west of Heraklion and only 20 kms from Rethymno. 
Panormo has not been affected by the onslaught of mass tourism. The warm and friendly inhabitants, less than 500, still work in the fields on the small fertile plains, or else are shepherds and fishermen.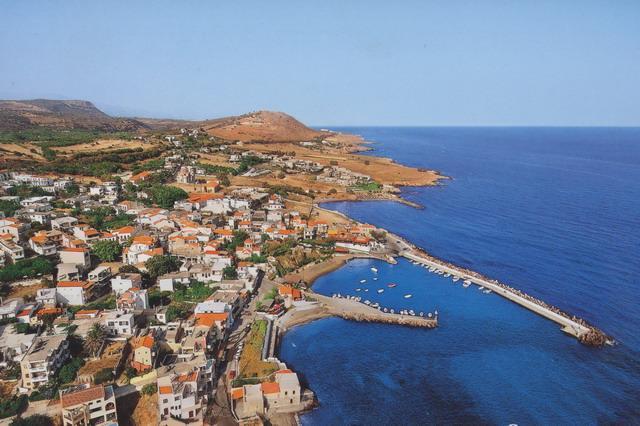 There's the traditional village square, with tavernas and Kafenions and the old picturesque houses are being renovated and restored with great elegance. For shopping the village has mini markets, bakery, butchers, gift shops, post office, car hire etc.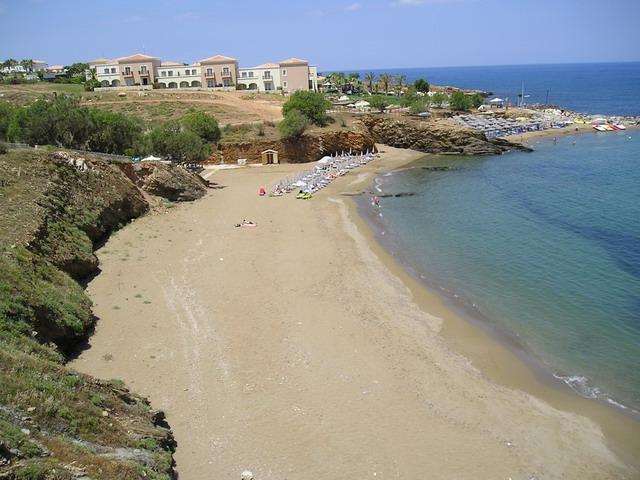 There you'll find also small beaches of smooth sun-warmed pebbles, sandy coves, some with water sports facilities, fishing, diving etc. 
The airports of Heraklion and Chania are only 50 minutes and 65 minutes drive