This is the last new apartment for sale at the popular seafront complex in Panormon!
It is ground floor offering much inside space(97 sq.m) as well as large balconies and garden outside with view to the Sea!
It it consists of large living room, dining room and kitchen as open plan, 2 large bedrooms and 2 bathrooms.
Although the property includes 2 bedroom at the moment there is easily possible to close an area and have a third bedroom!
It is fully furnished and equipped and ready to be sold! 
Panormo, a small traditional village, 58 kms west of Heraklion and only 20 kms from Rethymno. 
Panormo has not been affected by the onslaught of mass tourism. The warm and friendly inhabitants, less than 500, still work in the fields on the small fertile plains, or else are shepherds and fishermen.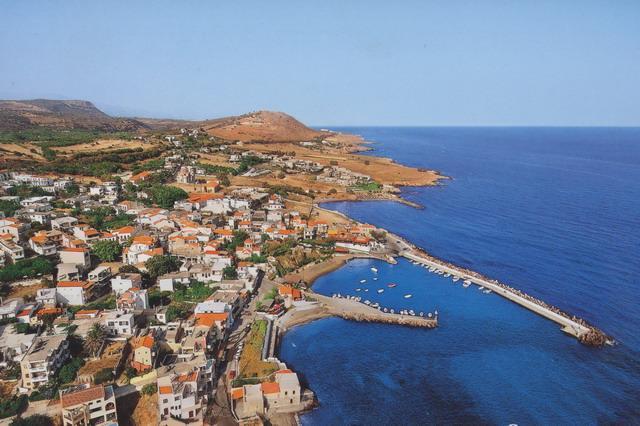 There's the traditional village square, with tavernas and Kafenions and the old picturesque houses are being renovated and restored with great elegance. For shopping the village has mini markets, bakery, butchers, gift shops, post office, car hire etc.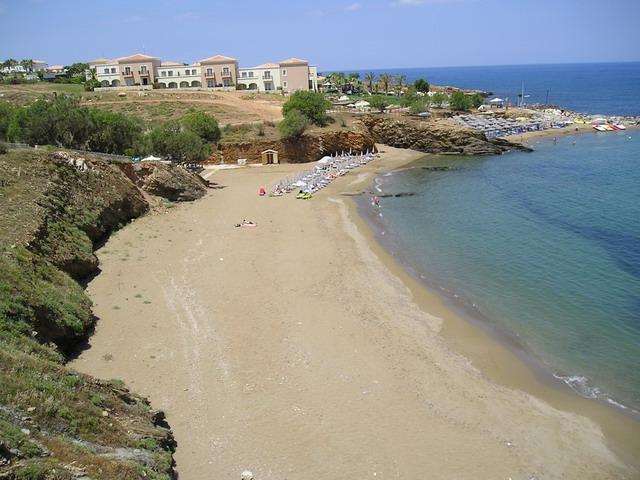 There you'll find also small beaches of smooth sun-warmed pebbles, sandy coves, some with water sports facilities, fishing, diving etc. 
The airports of Heraklion and Chania are only 50 minutes and 65 minutes drive