Plot of land of 340 sq.m is for sale at the popular seaside resort of 'Panormon', the property has great building rights as inside the building!
The village itself has a special character and that's way it is one of the most demanded places in Rethymnon!
The property is situated only a few mrs away from the village centre and beach!
its narrow shape gives the possibility to build 2 properties with different access to each one as the property has road on the front and back side. The services of electricity, internet and telephone are already on the plot!
Panormo, a small traditional village, 58 kms west of Heraklion and only 20 kms from Rethymno. 
Panormo has not been affected by the onslaught of mass tourism. The warm and friendly inhabitants, less than 500, still work in the fields on the small fertile plains, or else are shepherds and fishermen.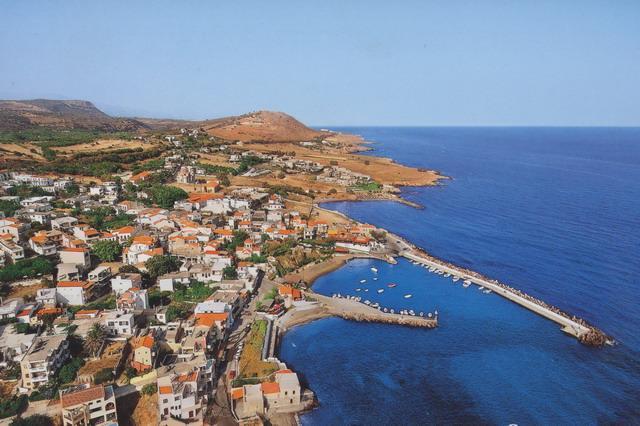 There's the traditional village square, with tavernas and Kafenions and the old picturesque houses are being renovated and restored with great elegance. For shopping the village has mini markets, bakery, butchers, gift shops, post office, car hire etc.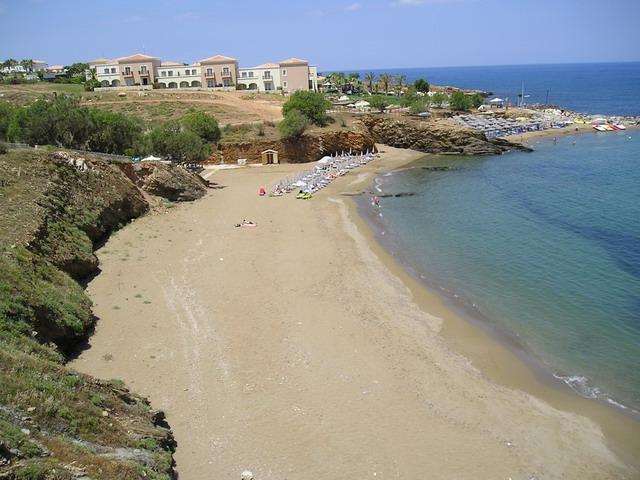 There you'll find also small beaches of smooth sun-warmed pebbles, sandy coves, some with water sports facilities, fishing, diving etc. 
The airports of Heraklion and Chania are only 50 minutes and 65 minutes drive