Build to order with Exadas real estate
Building of a new house is very often a better solution than buying a ready-made one, since you can design your property exactly as you have imagined it. Additionally all costs are significantly reduced.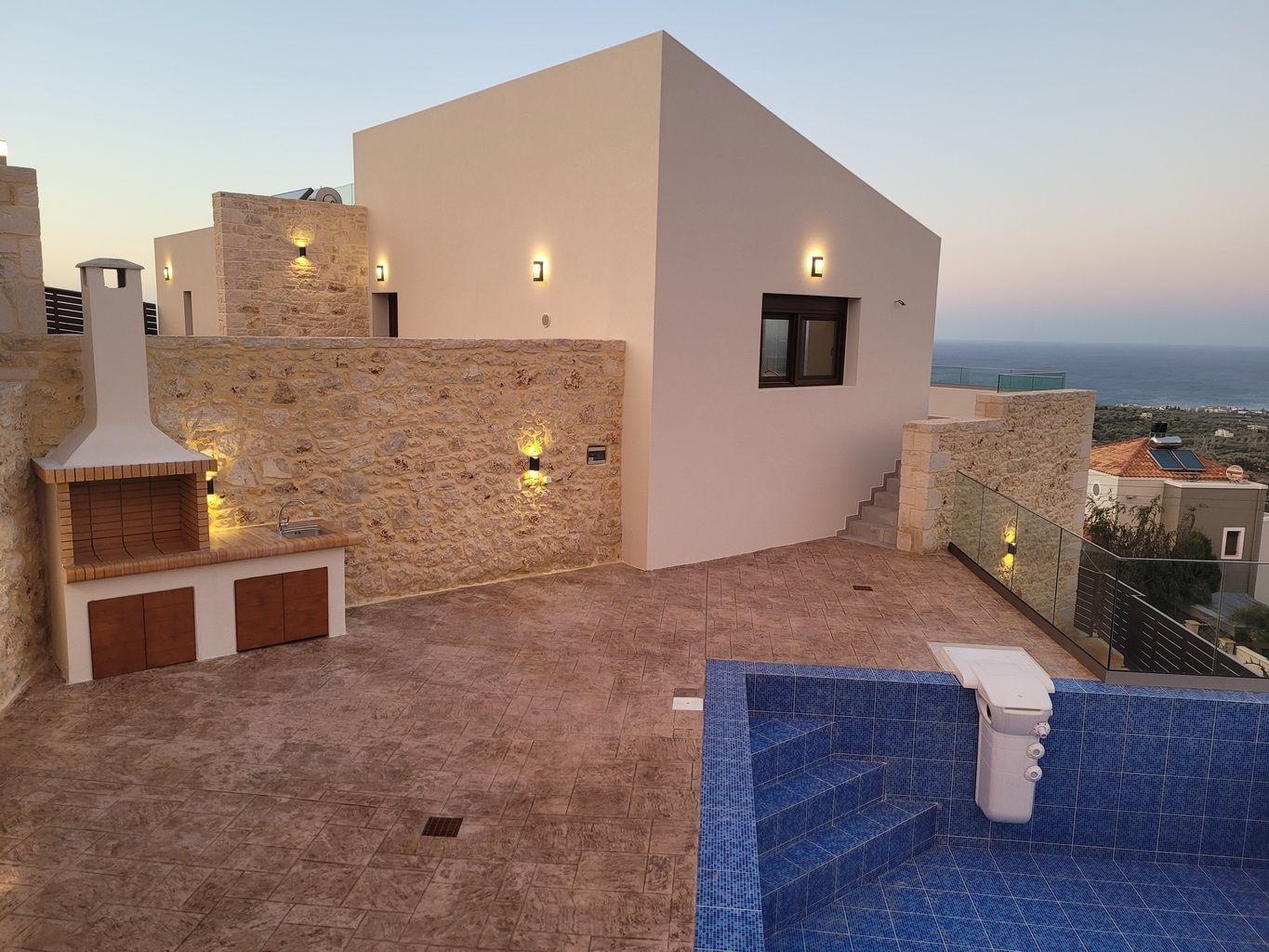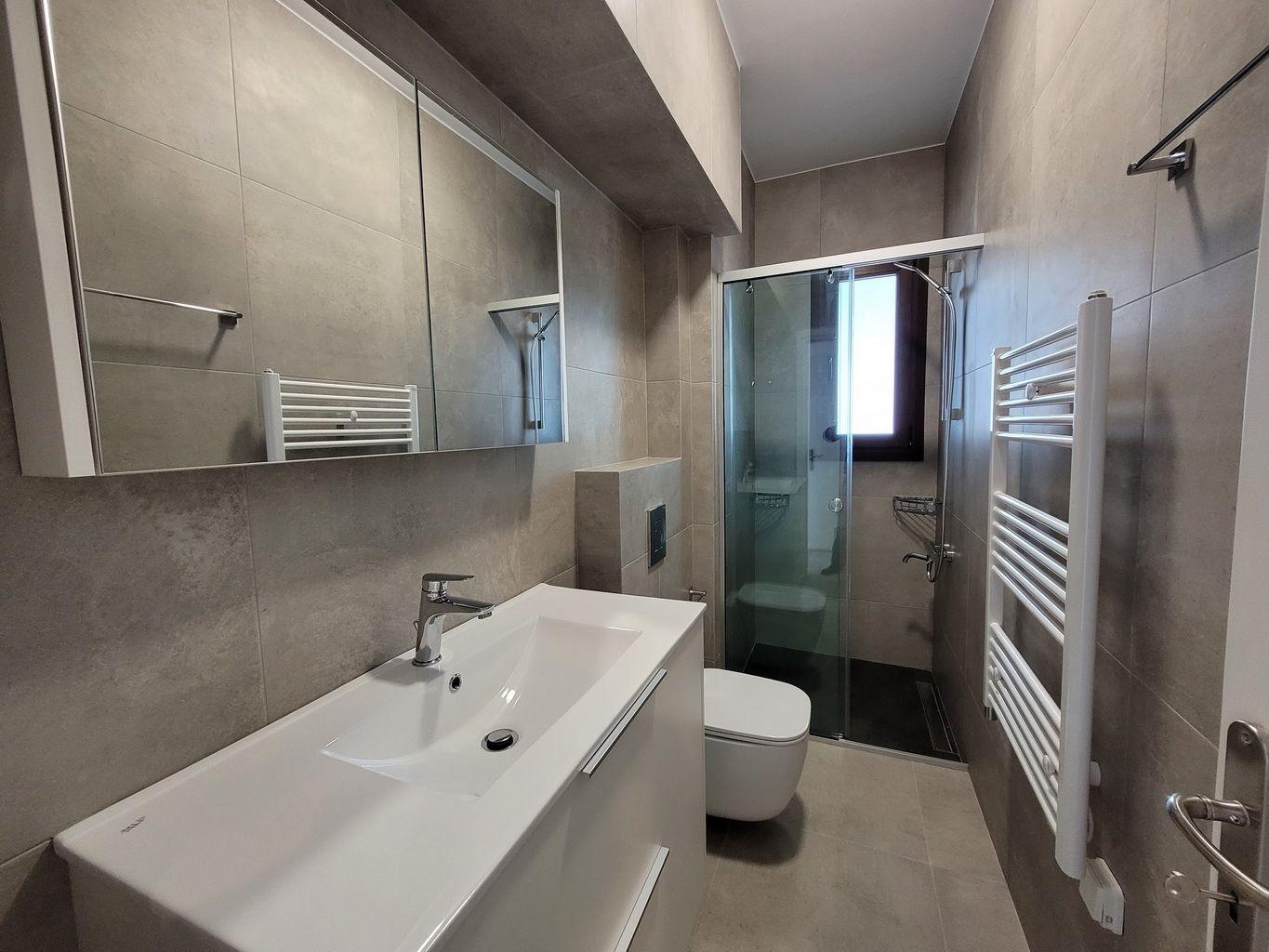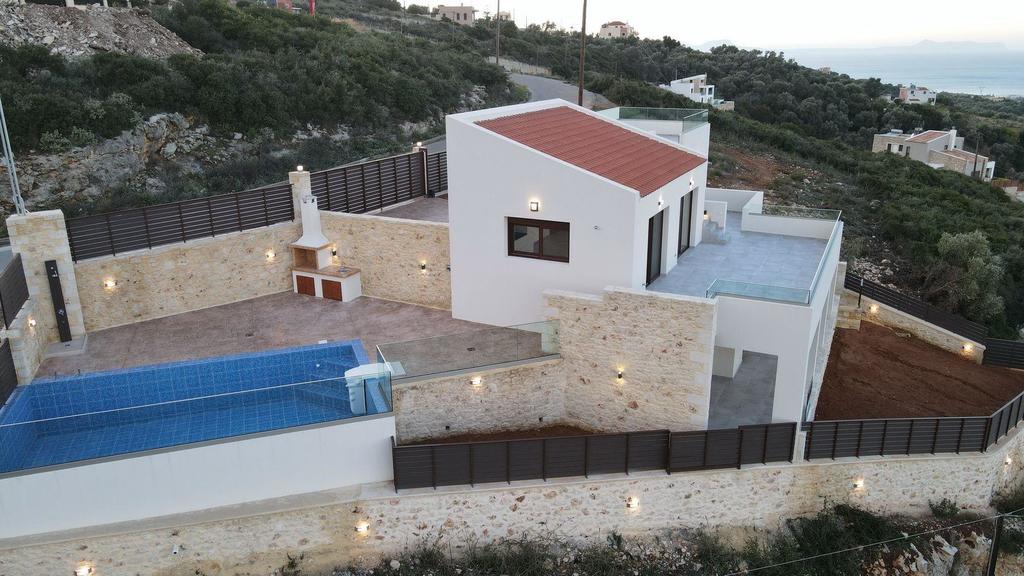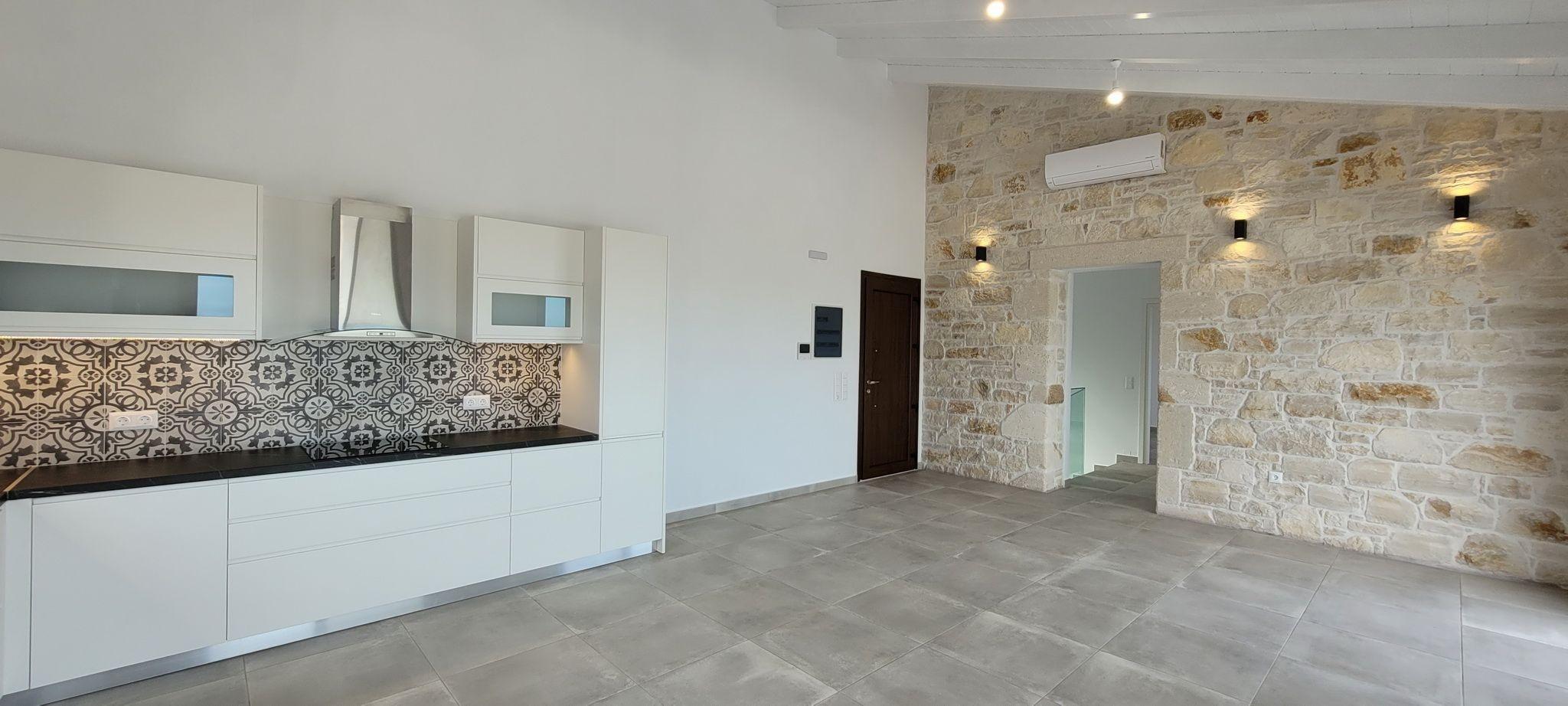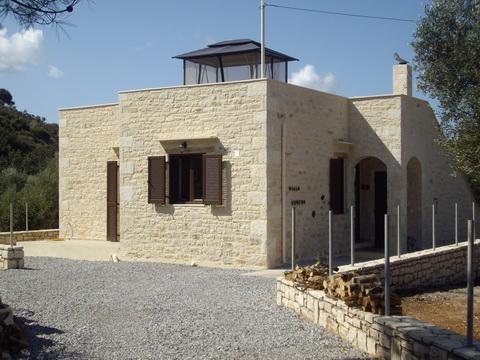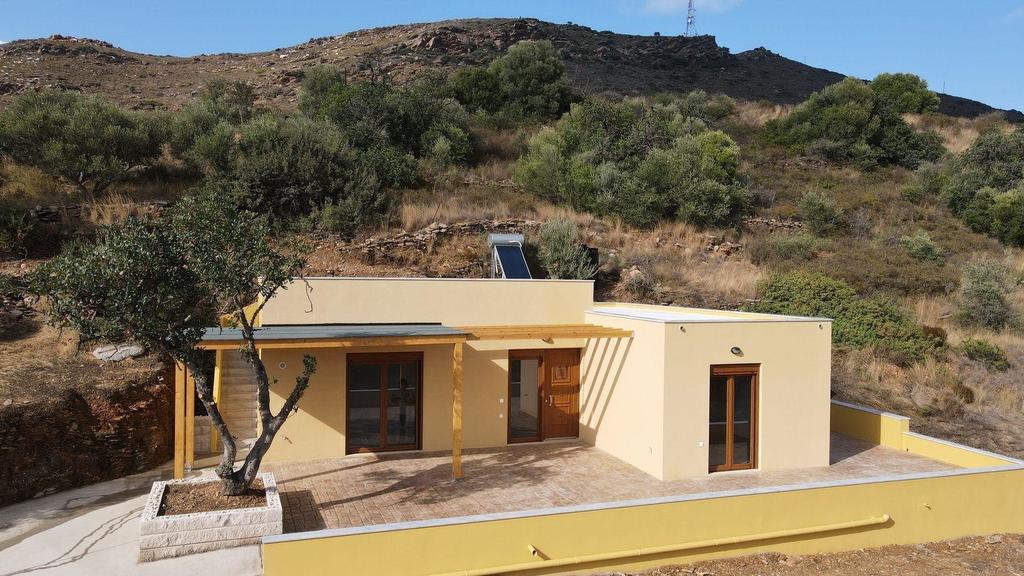 On the other hand though, you have to spend much time on the design of the house with the help of specialized engineers and architects, you must get the specialised technicians as well as to inspect their work.
Without due care and attention the development and erection might end up in an unfunctional building...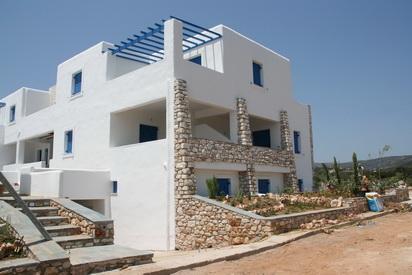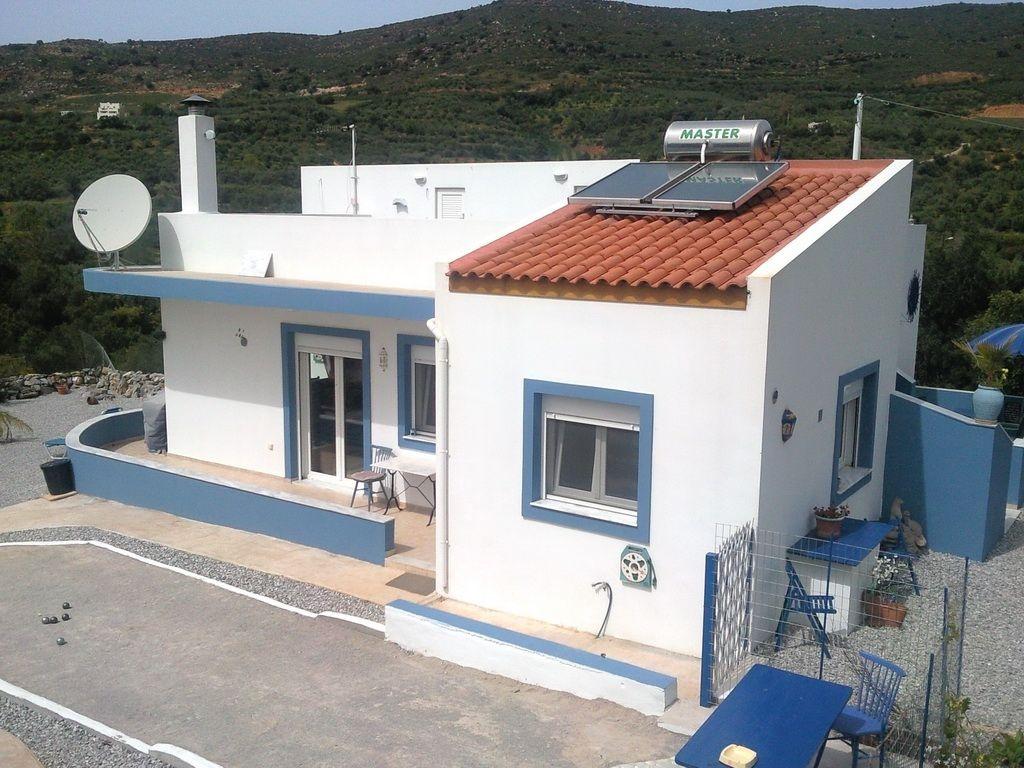 However our company can totally simplify the above procedures through our experienced team which can undertake and control those complicated matters based in notarised agreements with you including all details of the project such as the specific materials that will be used, the specific delivery time, the final cost, etc... 
Choosing us,  you will be sure that you will get a great house within a pre estimated time without to stress your self trying to manage the various procedures, in addition to this, the general cost will be lower than to run the project by your self due to the special prices we get from our suppliers and builders because of the years of collaboration with them, in addition to this our experienced and well studied team can totally recognize the local circumstances so none from our partners can charge us more than reasonable.
Since 2005, our friendly but totally professional team provides construction services with special care to the client wishes having undertaken plenty projects, so you can be the next that in cooperation with us you can get your own design, dream property!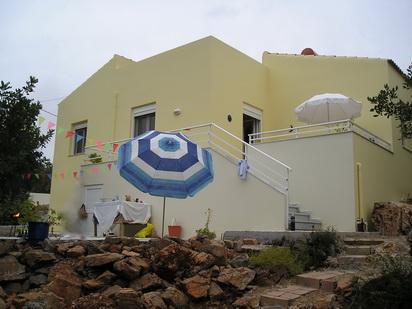 Since you choose the plot, within 4 - 12 months(it depends on the specific study and building technique) after the licence is approved you can get the key for your own house in Crete quickly and cost-effectively!