Construction example :
2 bedrooms stone built house project. At the following example is showed the construction procedure of a stone built house, part of a 3 stone villas project designed by our civil engineers and constructed by our company.
Construction stages:
1) Preparation of plans: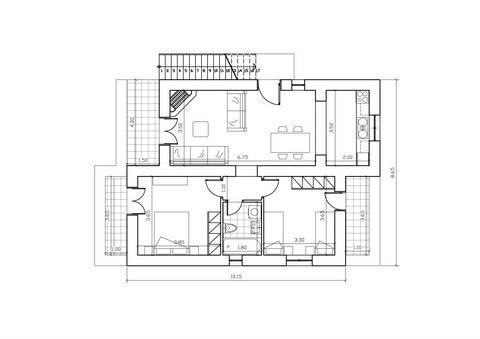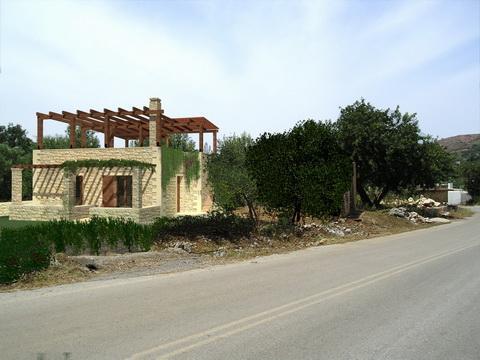 2)Land selection: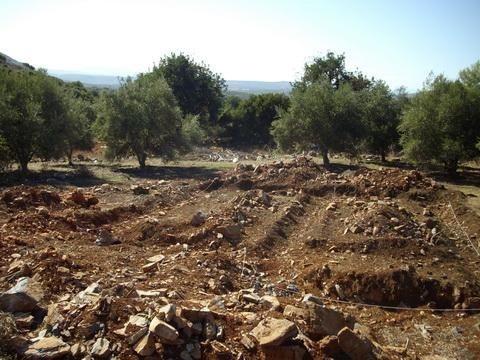 3)Excafation, clean concrete, and basement construction with reinforced steel: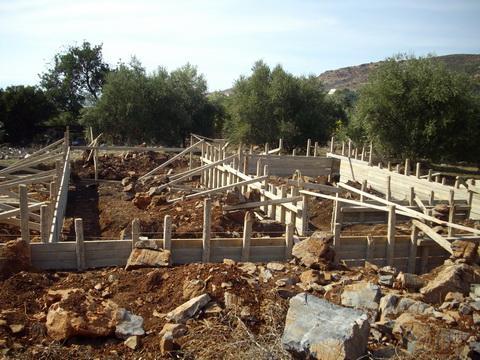 4) Main structrure and stone walls construction :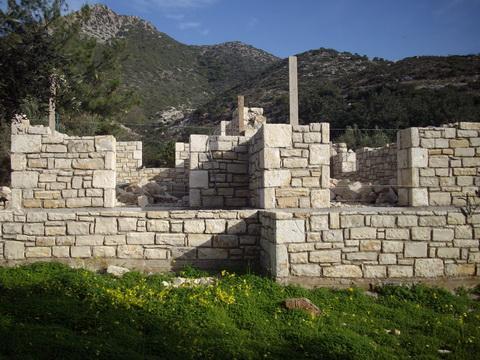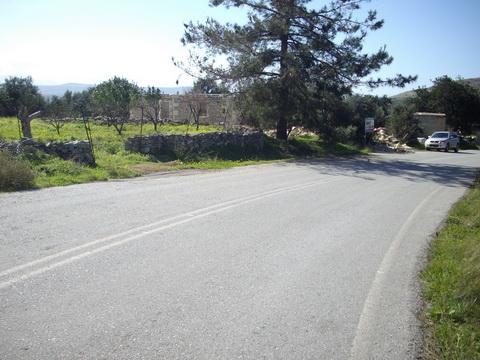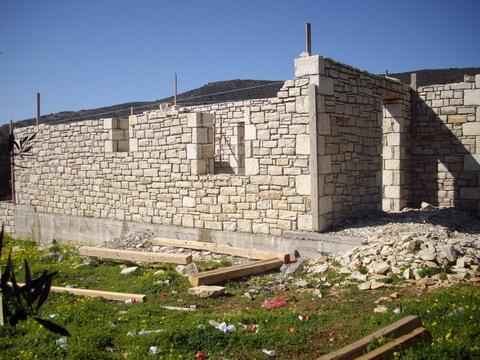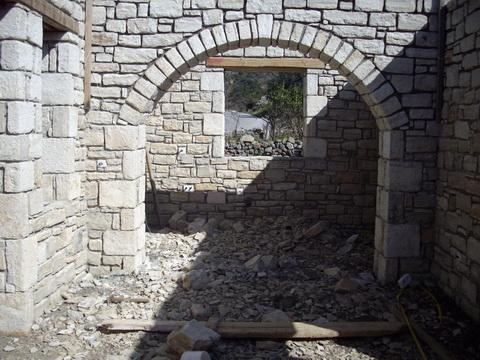 5)Concrete roof construction: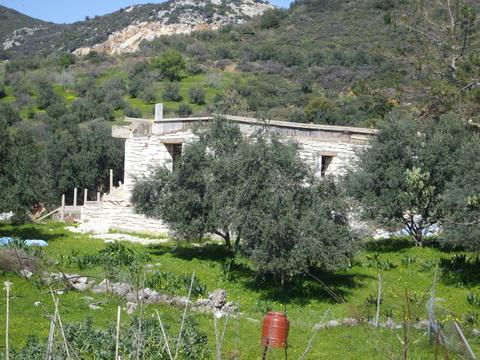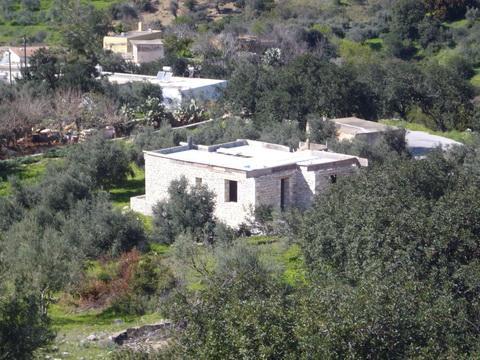 6)Tiling, Electrical installations and plumbing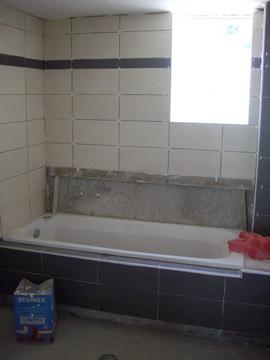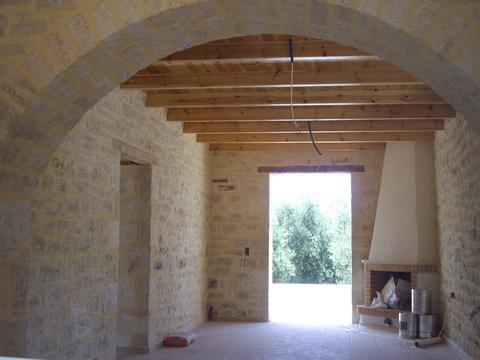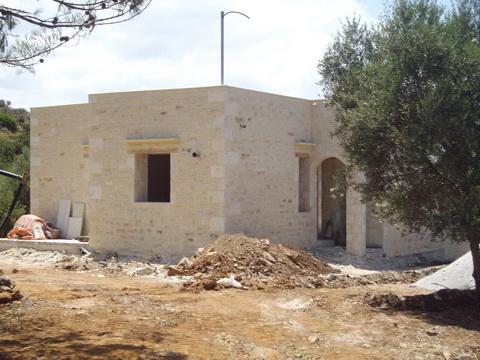 7)Final view after the finishing touches, door and windows installation, etc.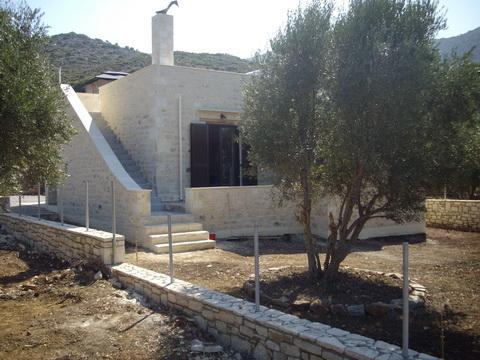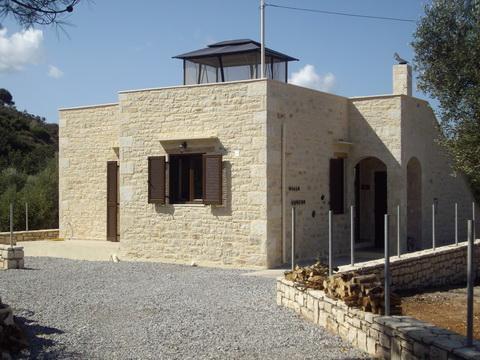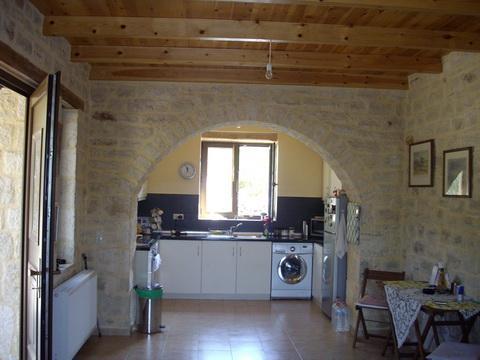 8 )Completion!