Fully handmade Stone build house from natural stone :
Construction example of stone built villa, handmade from natural stone and 100% eco friendly :
The following stone built villa of 120 sq.m is part of 2 houses project including a pool, the villa combines the traditional with the modern techinique.
The plot of land was found by our company according to the client requirements.
The villa has been designed by our team of civil engineers and architects according to our client's requirements and needs.
Our company undertook fully the construction procedure.
Construction stages:
1)Land selection: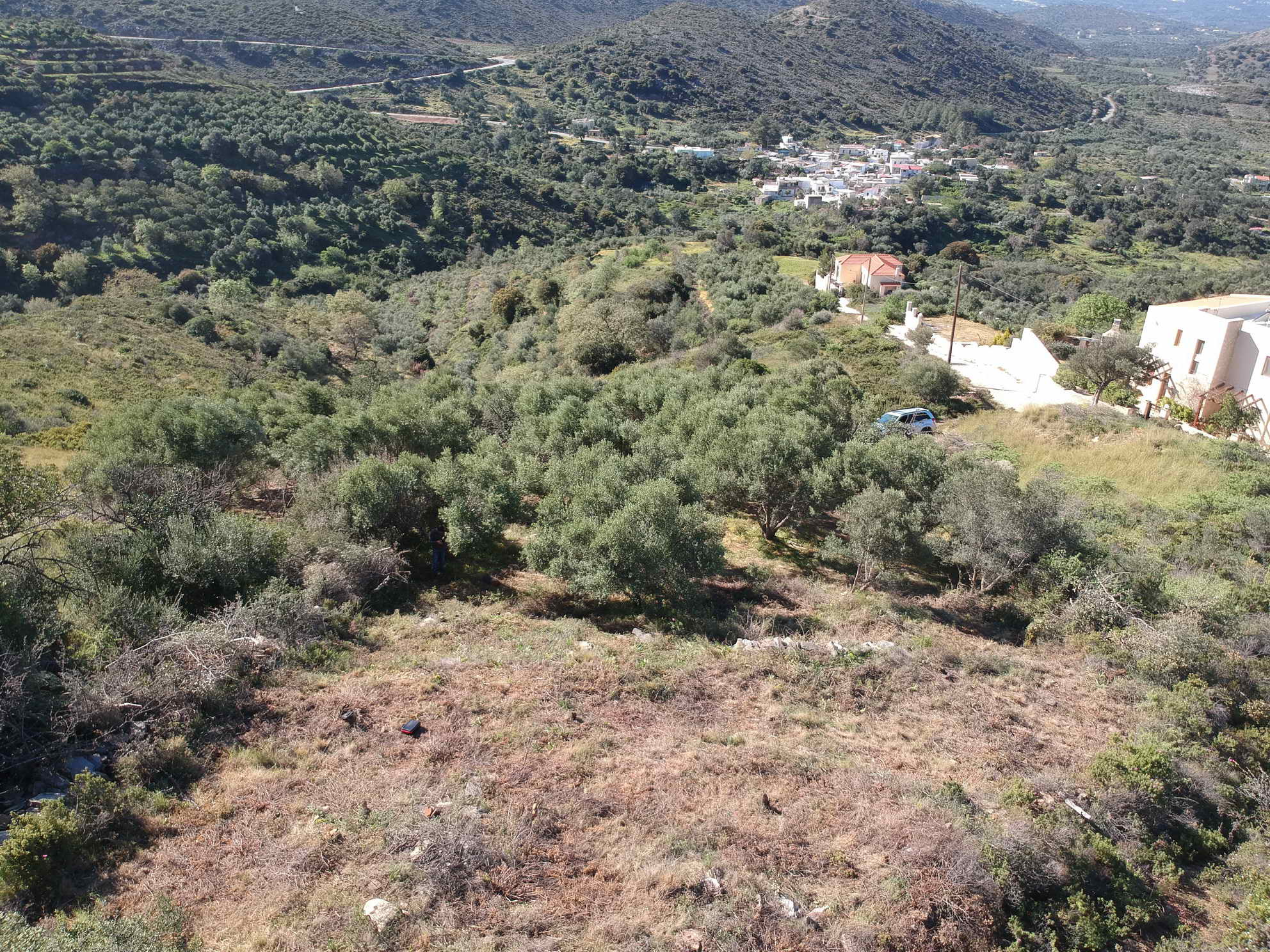 2) Preparation of plans for the specific plot of land: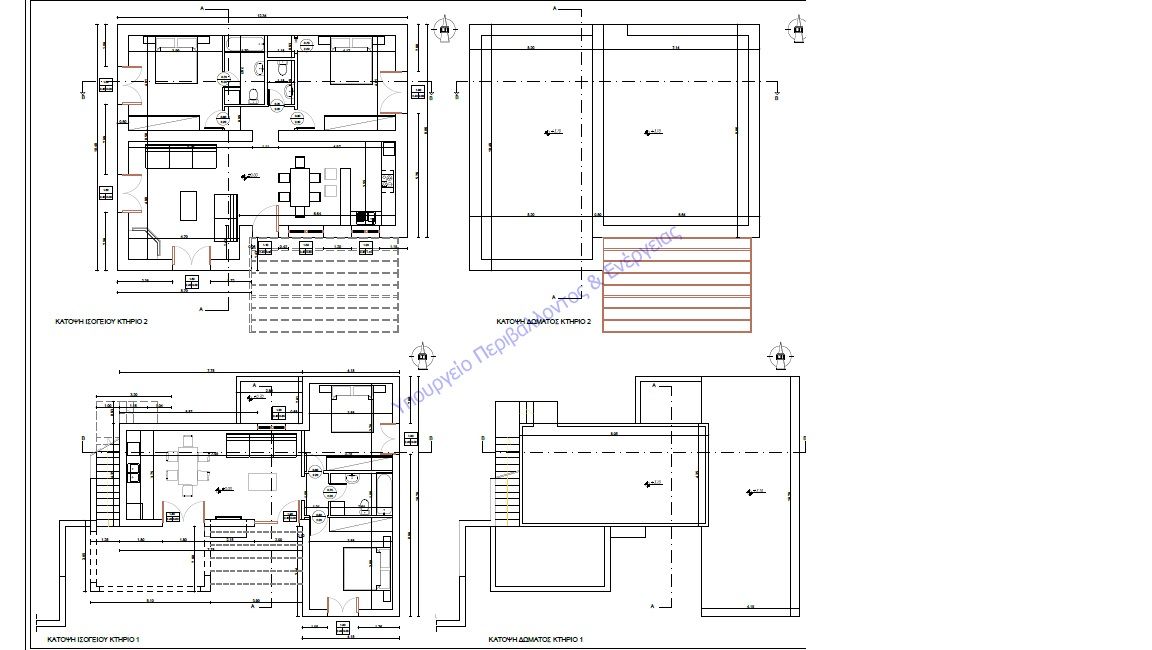 3)Excavations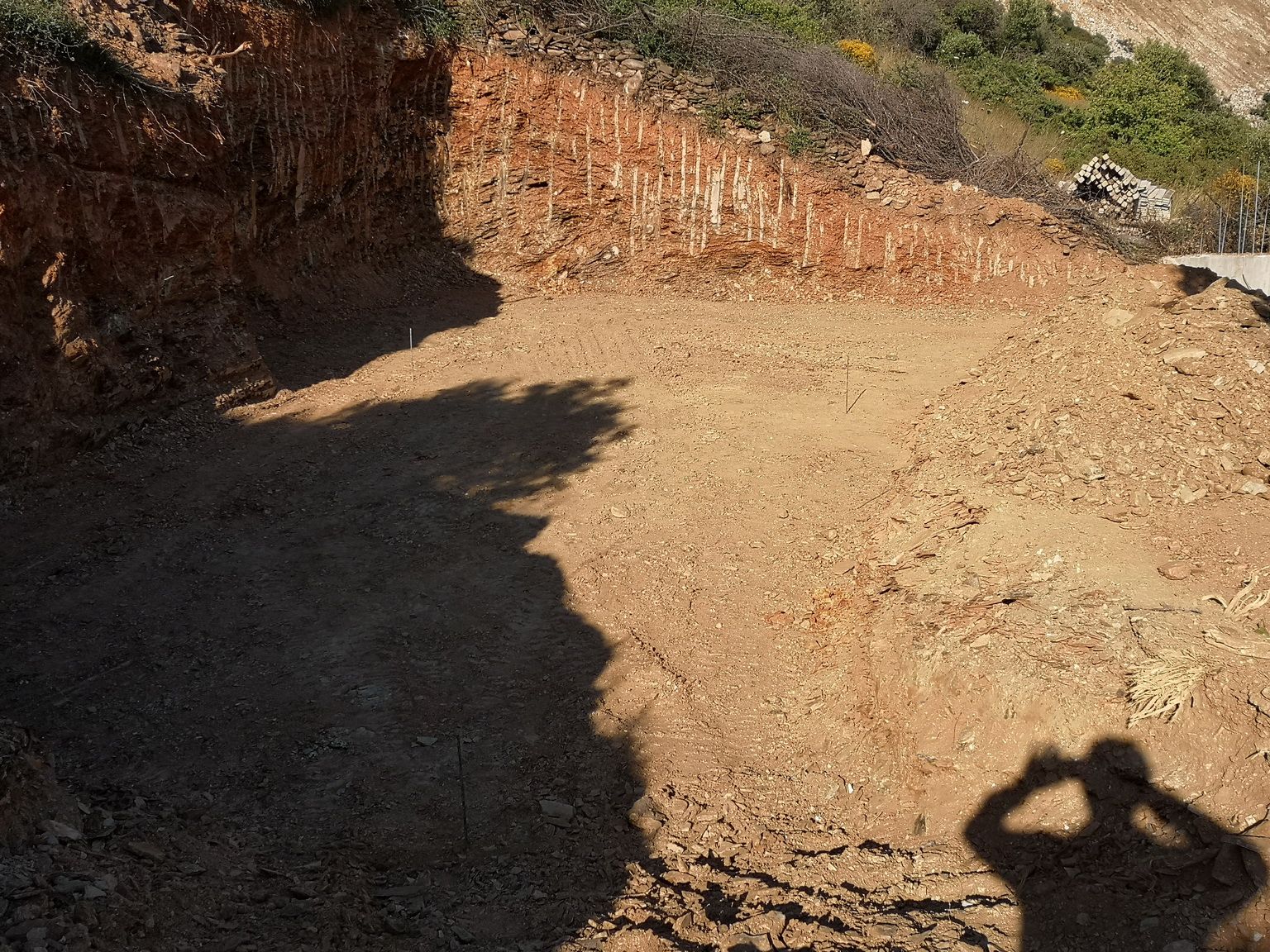 4)Clean concrete, and foundation construction with reinforced steel: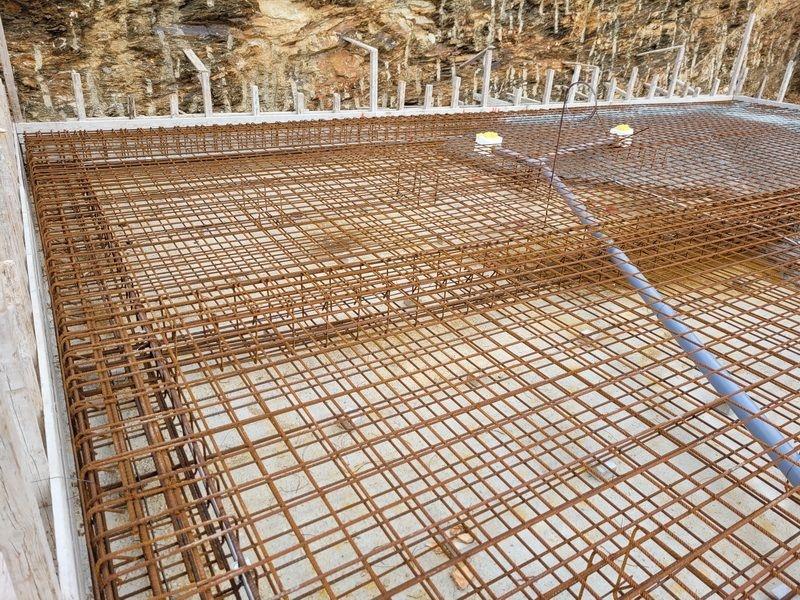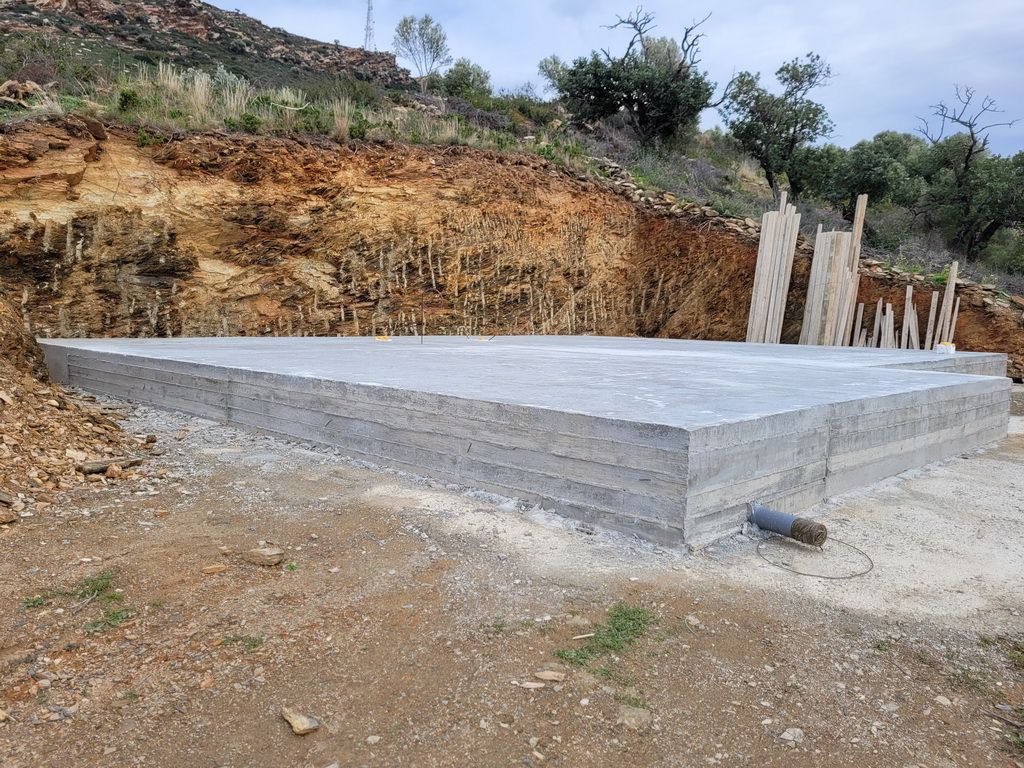 5)Stone walls construction, all stone peaces have been worked by hand, wiring has been incluted in the walls.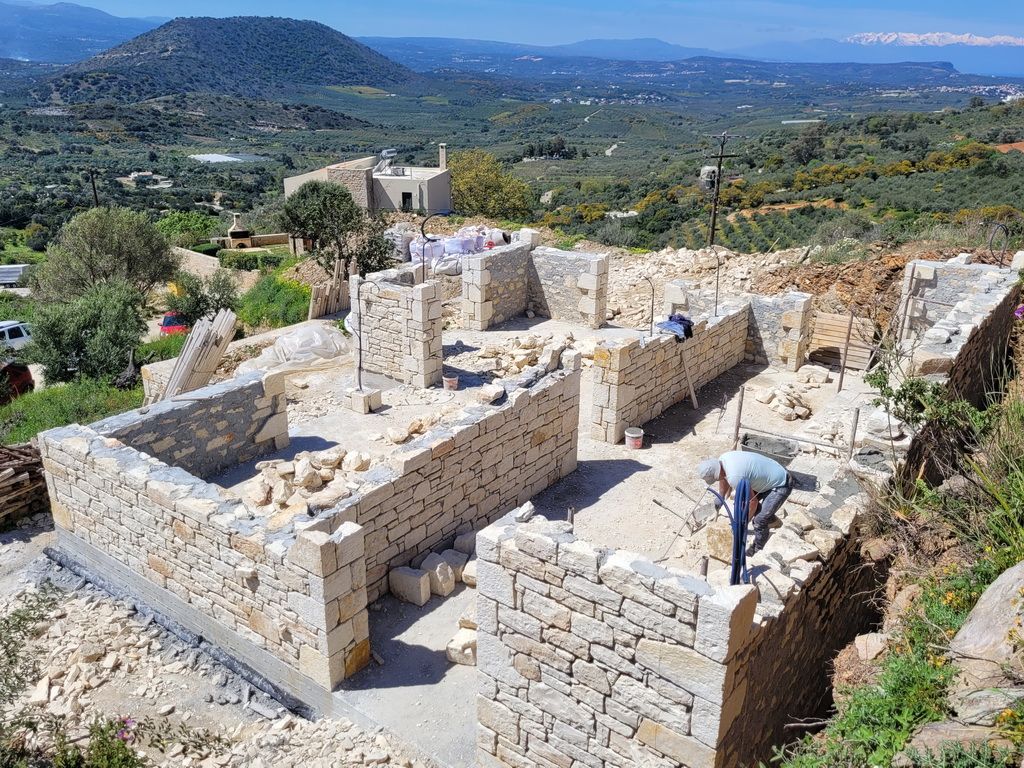 6)Completion of the stone walls and concrete roof construction, roof terrace has been planned too.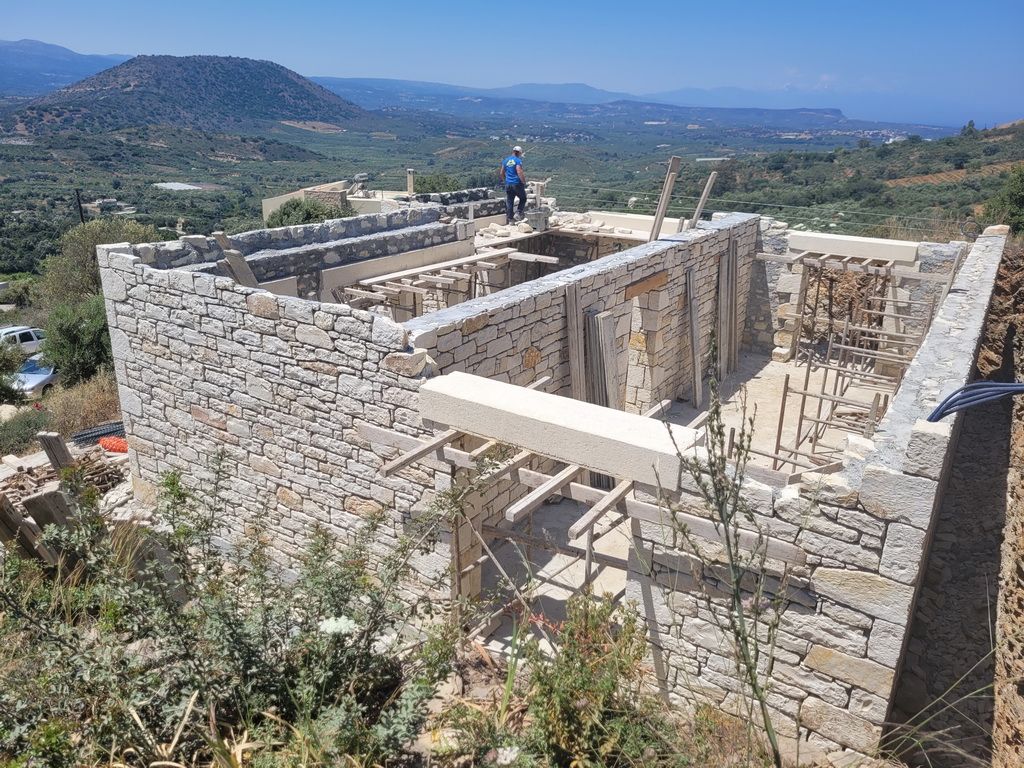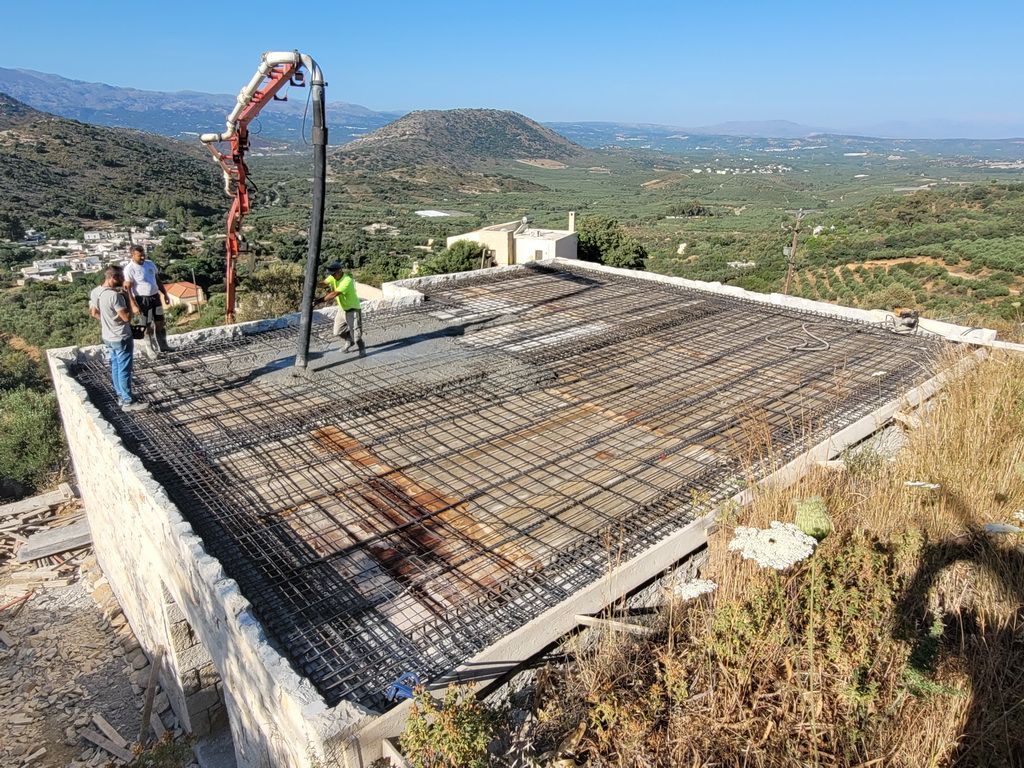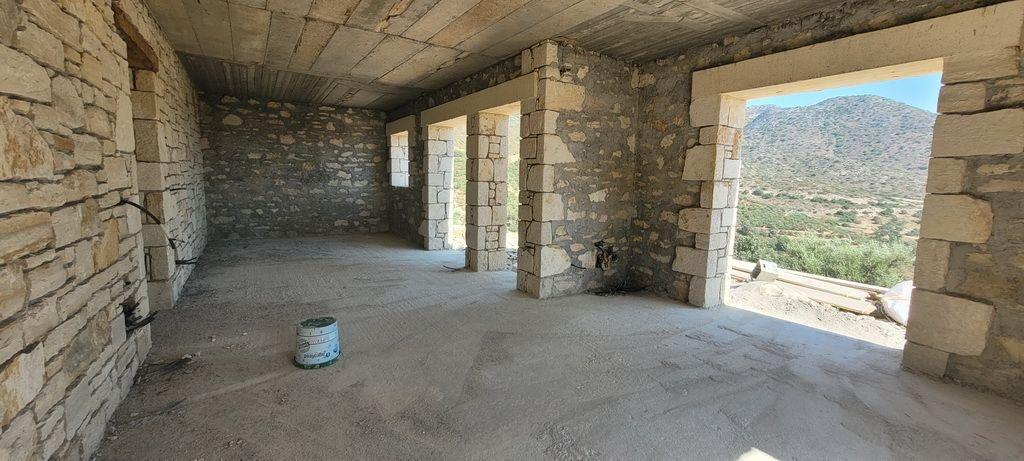 7)Electrical installations, plumbing, floors insulation and tiling...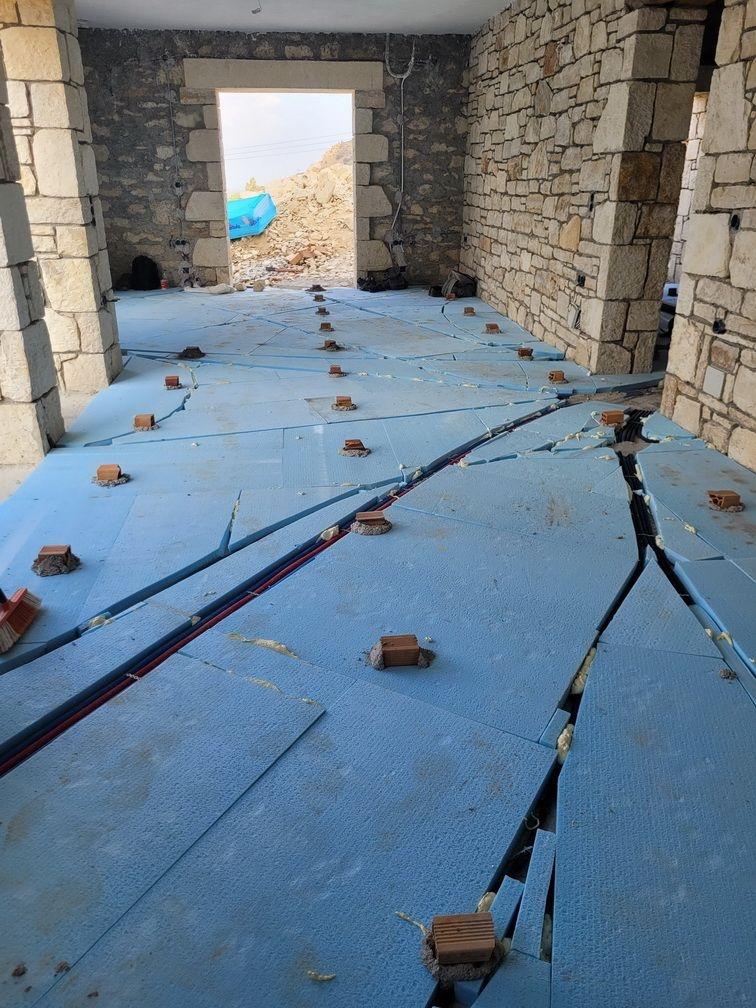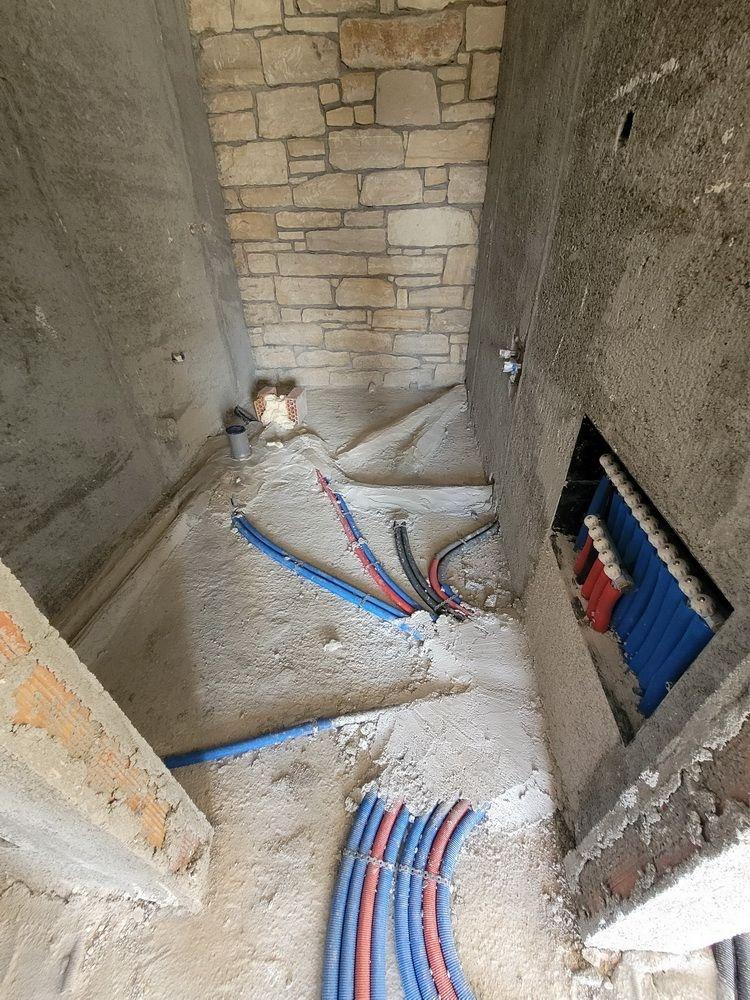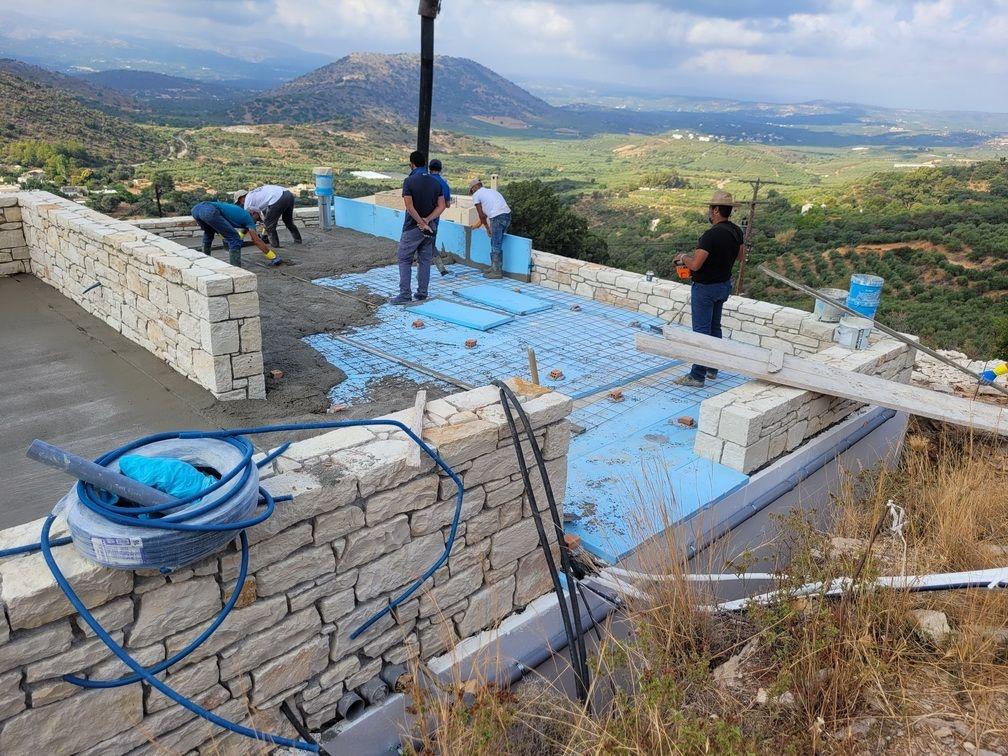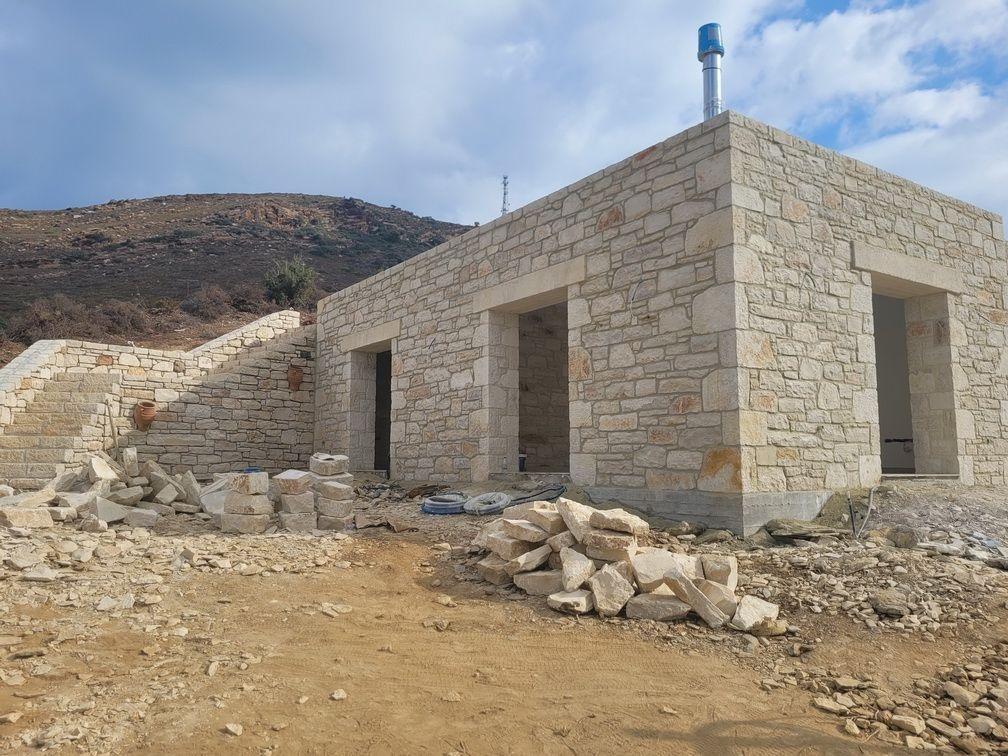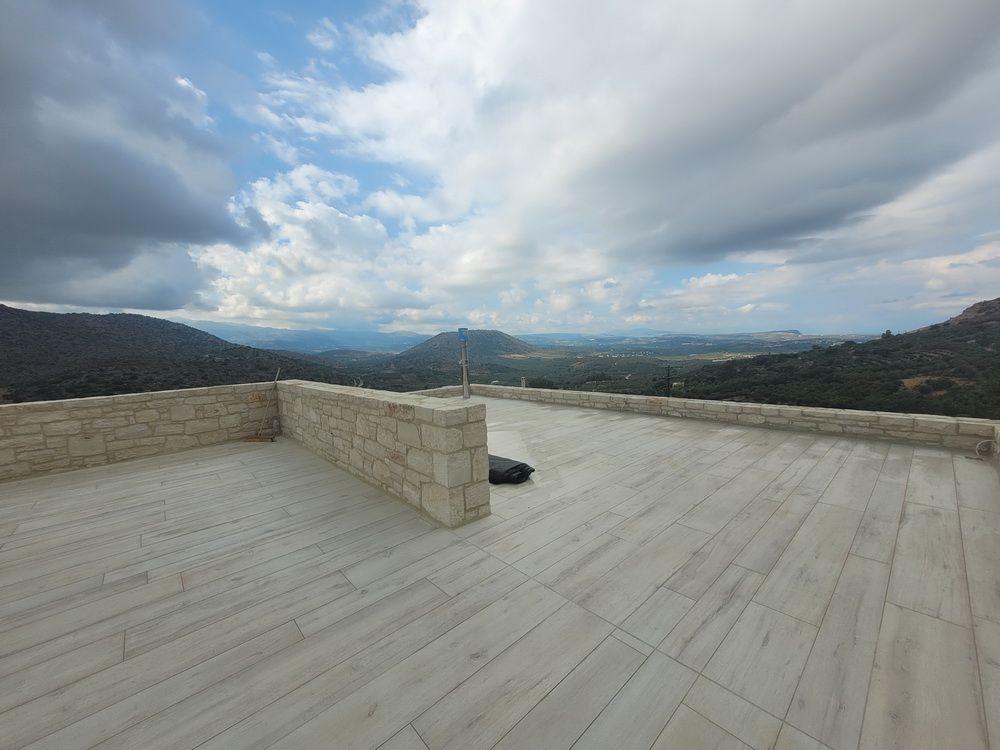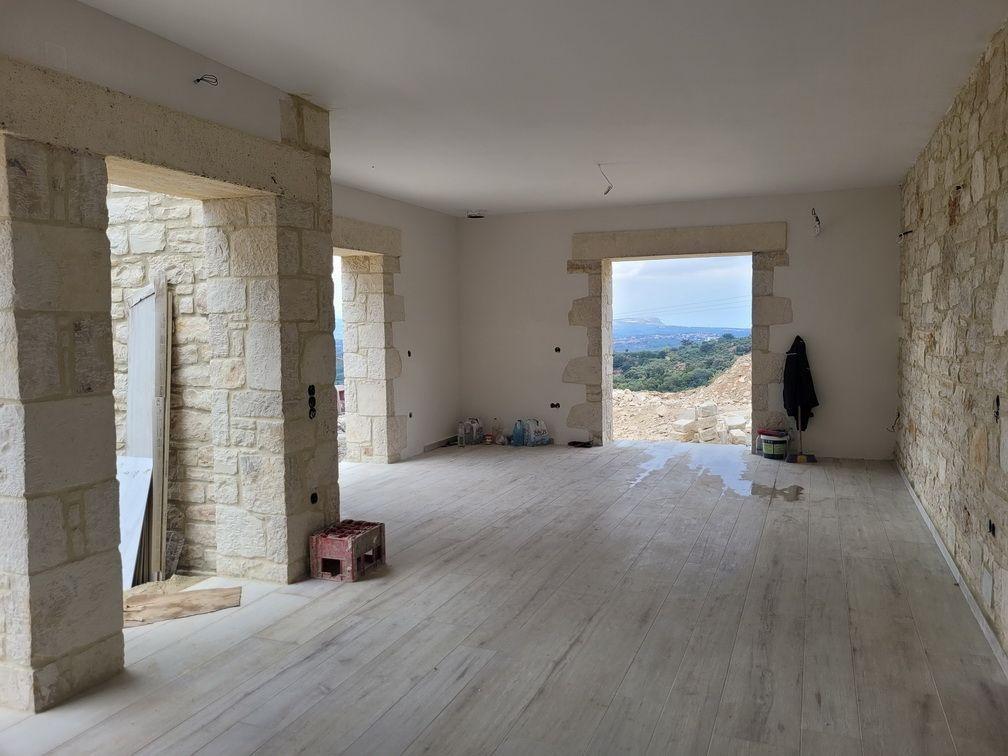 8)Installation of doors and windows, kitchen, wardrobes, and completion of bathrooms.