Prefabricated Construction example :
The following project consists of 2 villas where the one is being constructed with our top prefabricated technology while the other as a stone built one. The full project has been designed by our team of architects and civil engineers in colloboration with our client and is being constructed fully by our company...
 Completion at 5 months!!!
Construction stages:
1)Land selection: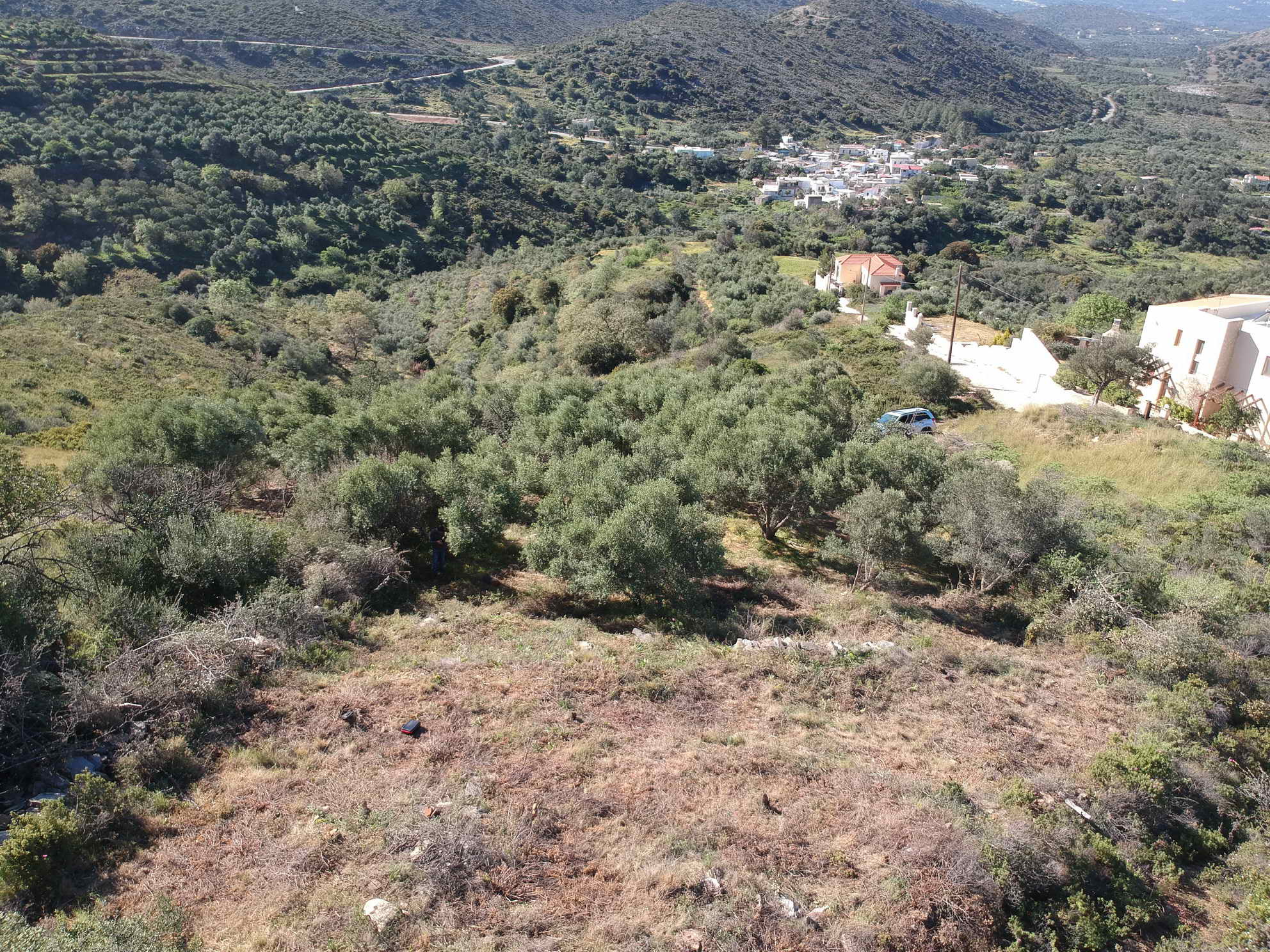 2) Preparation of plans for the specific plot of land: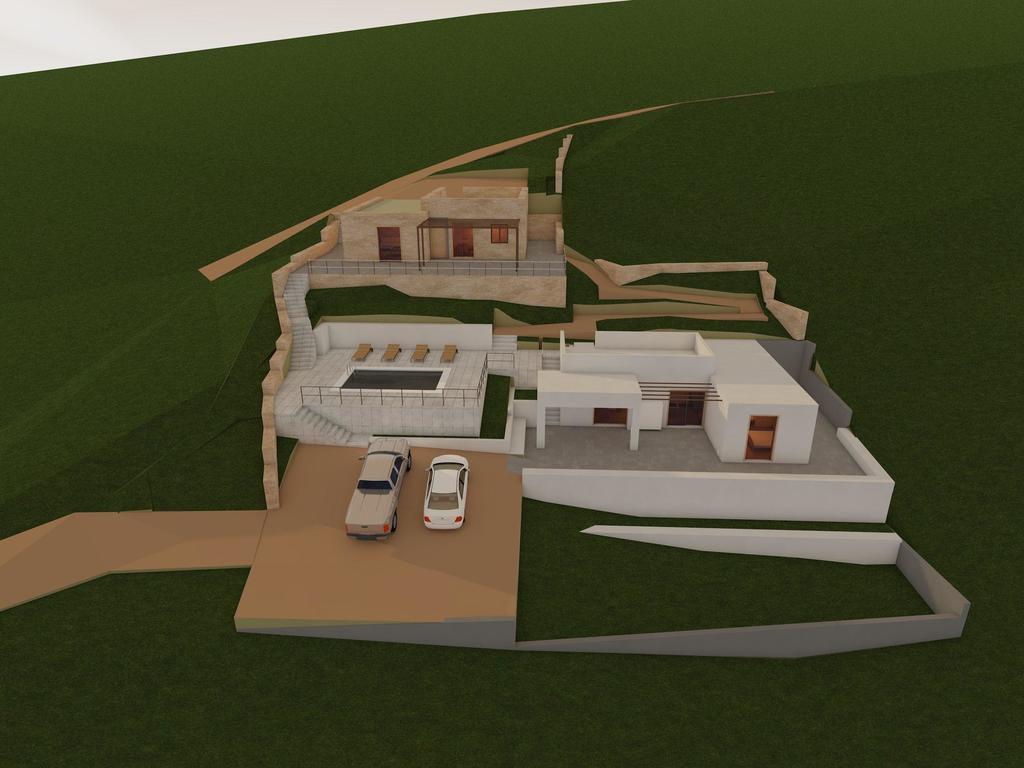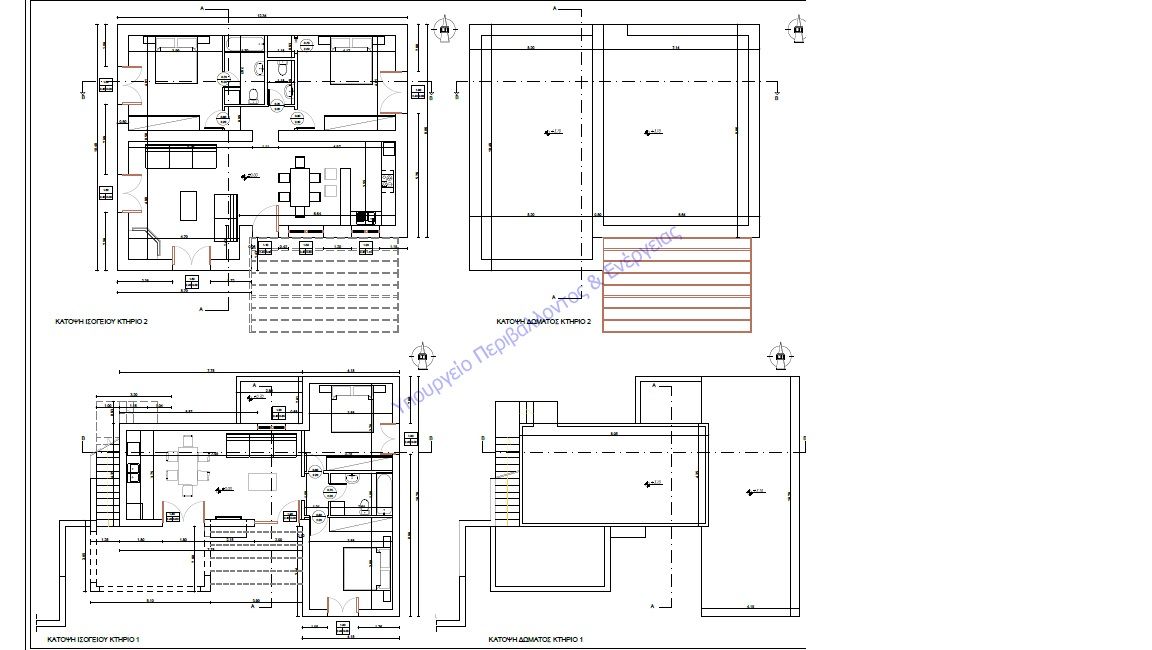 3)Excavation, clean concrete, and foundation construction with reinforced steel: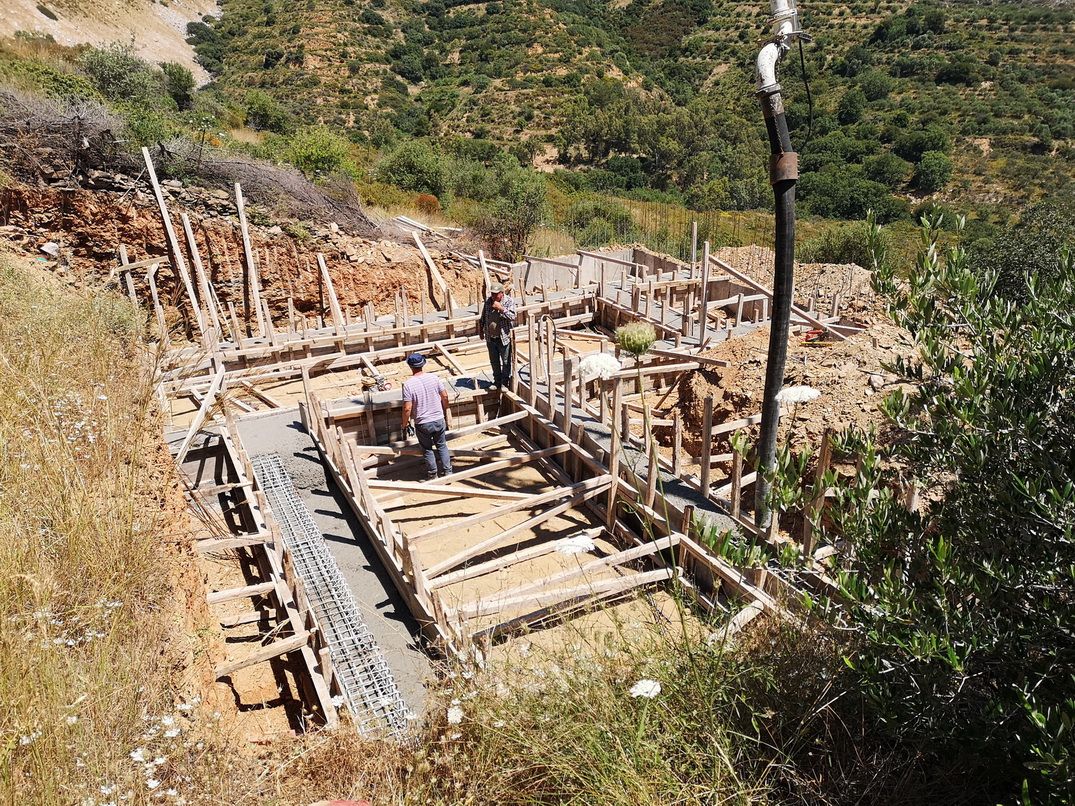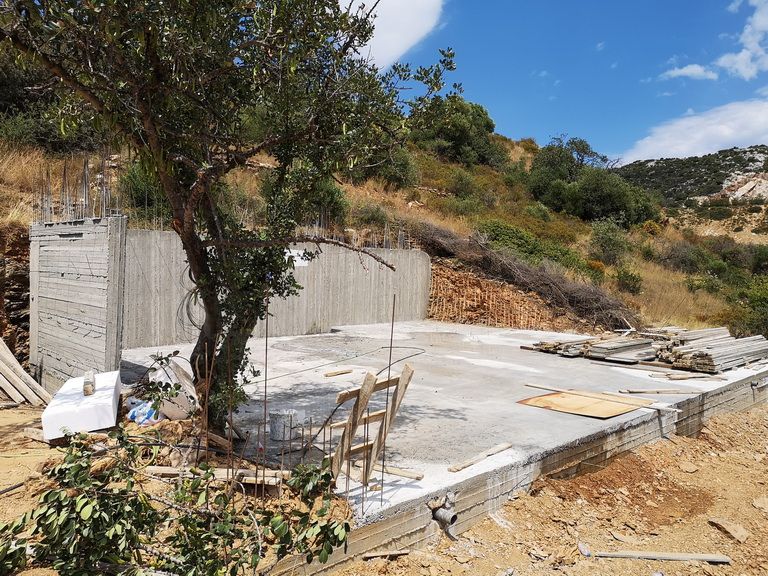 4)Installation of the prefabricated walls with the best available technology, each wall consists of : Swedish pine wooden frame  of 130 mm x 50 mm peaces fixed every 40 cm, insulation inside the frame, osb shielding in both sides, gypsum board inside and thermoprosopsis system outside, all frame has been fixed with TORX special technology screws!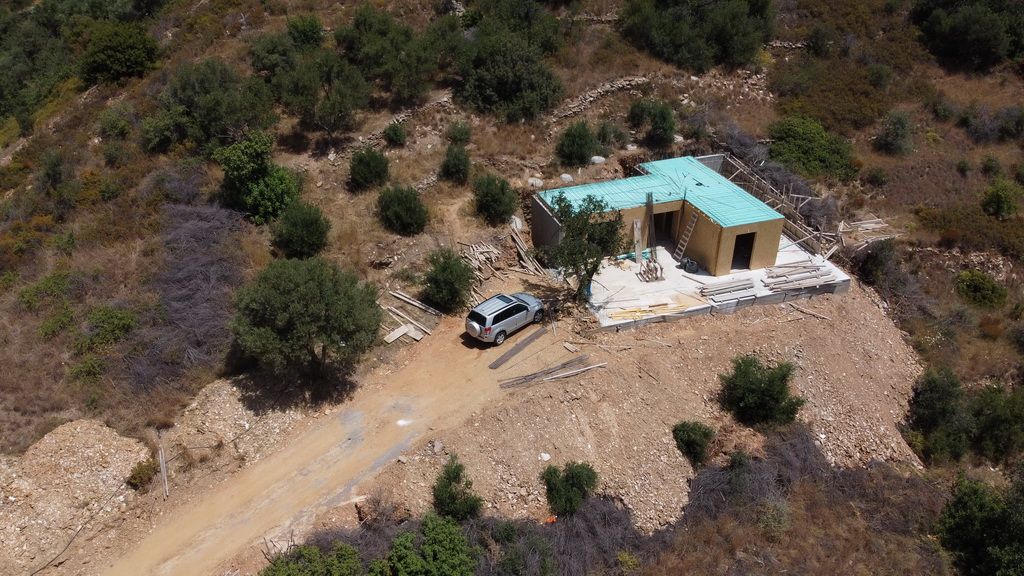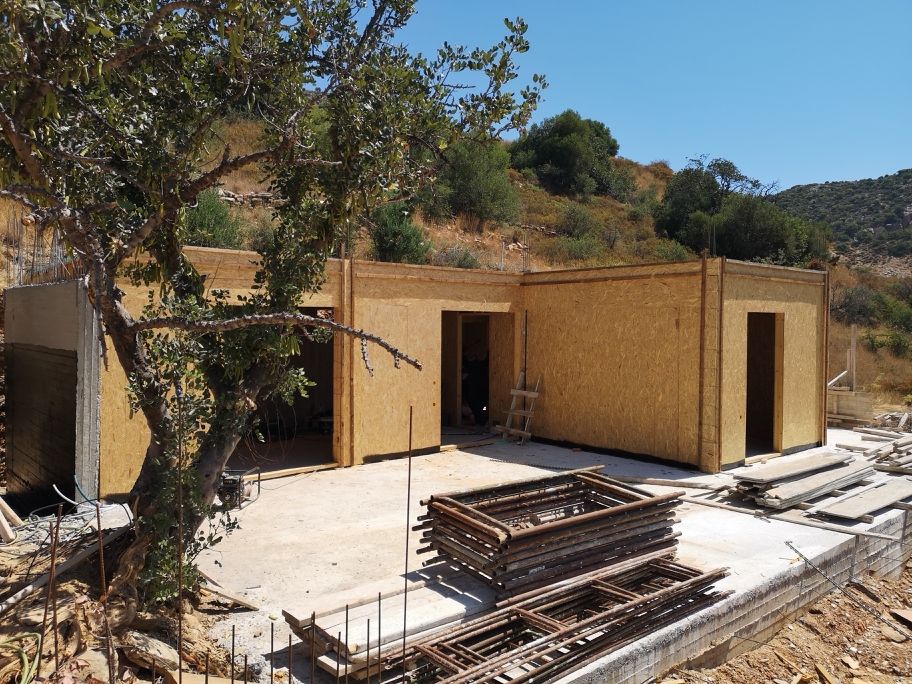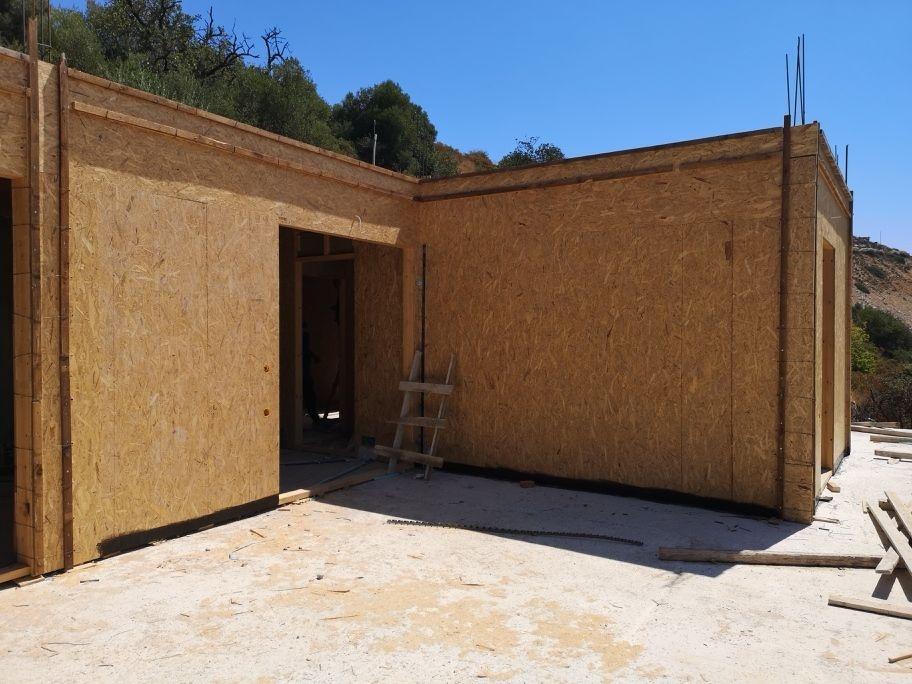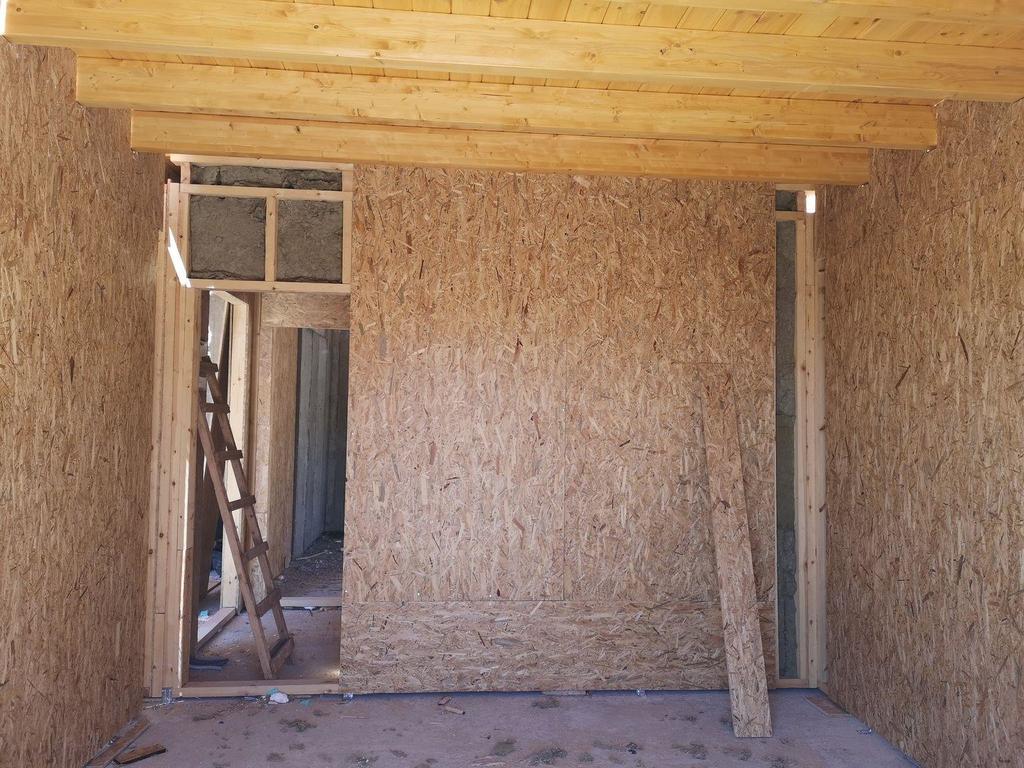 5)Completion of electrical, plumbing installation, walls and tiled floors!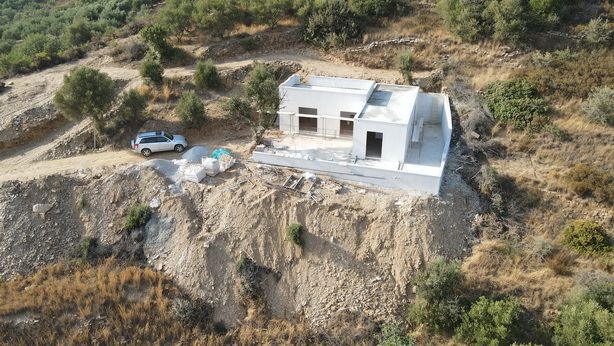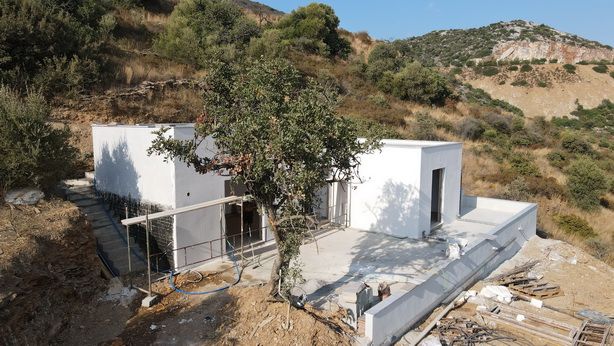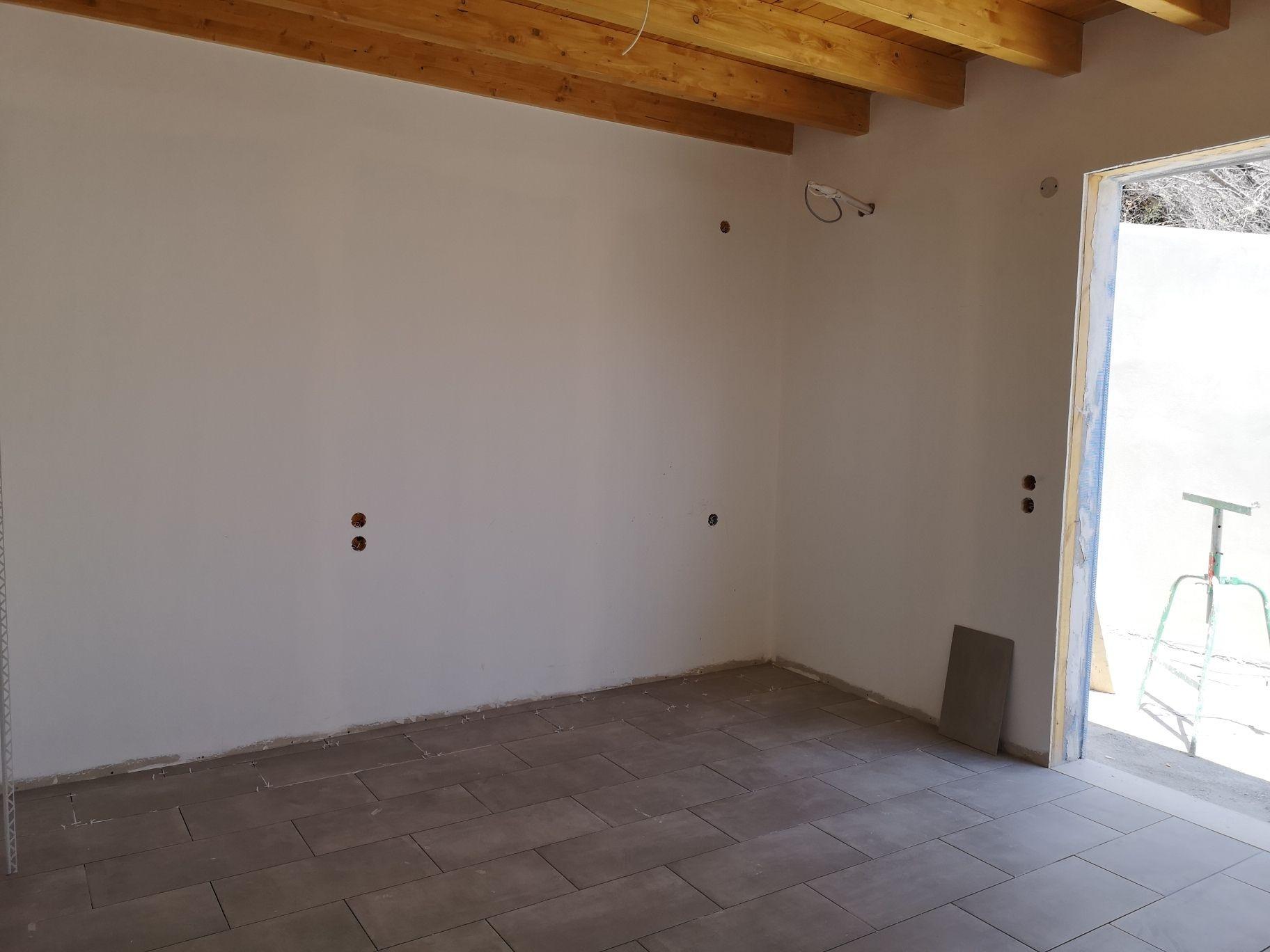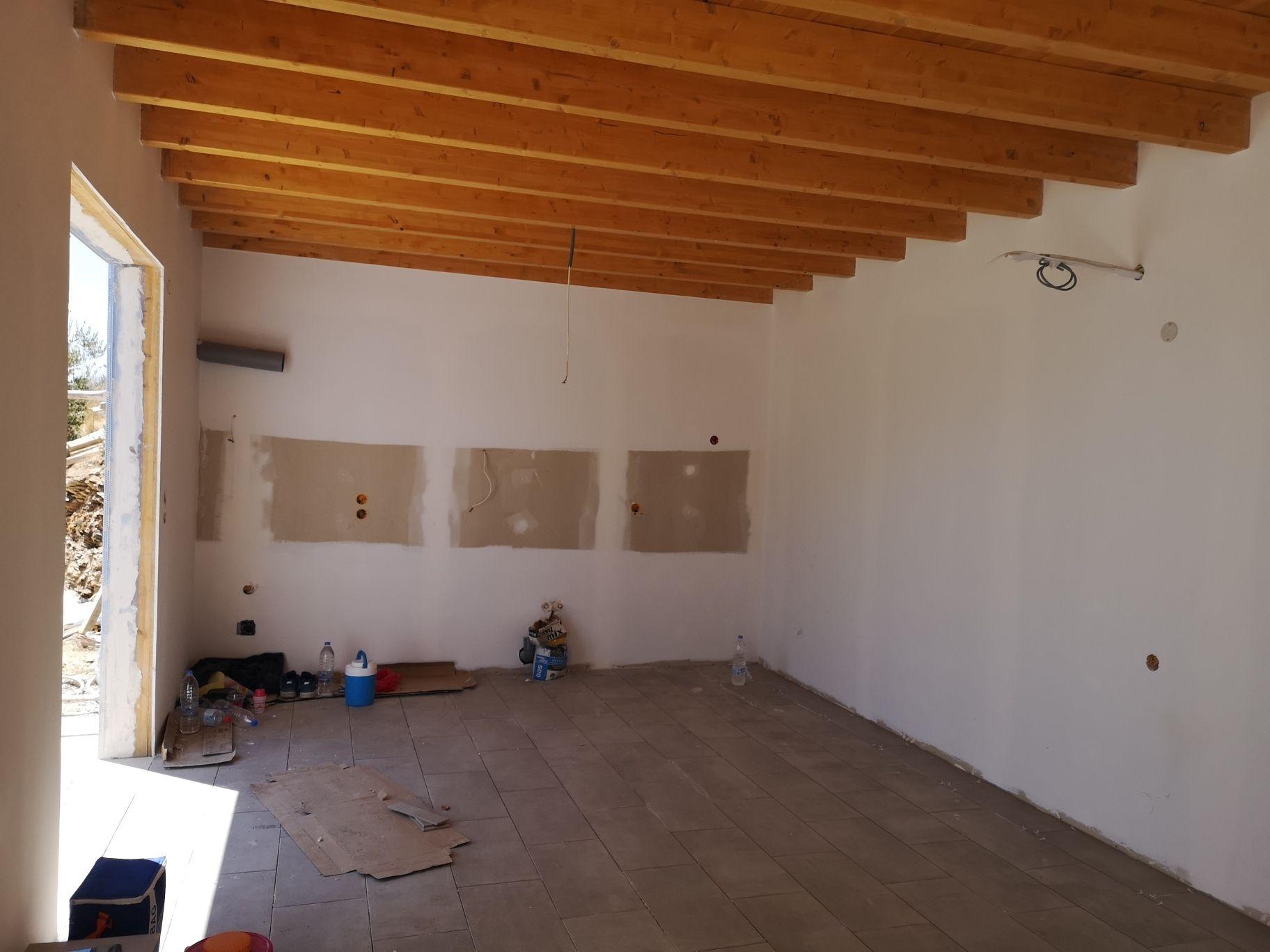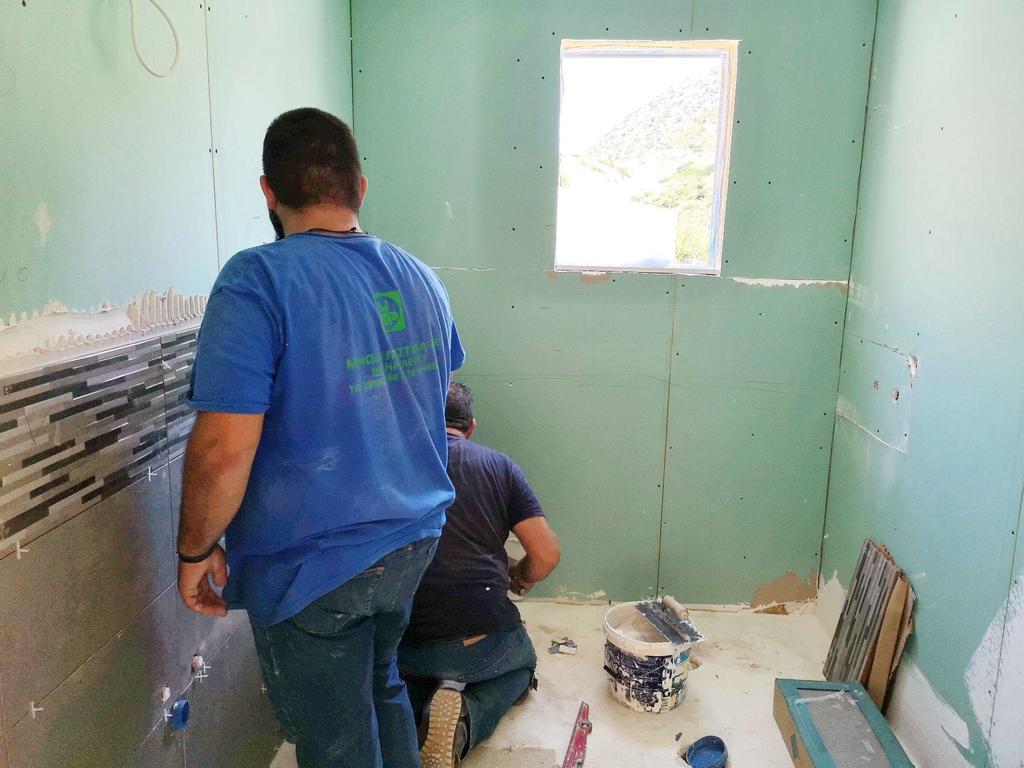 6)Total Completion: fixing internal and external doors and windows, kitchen, wardropes, outside landscaping , road and final touches at the large ground and roof terrace!