Construction example of 2 stores villa, built by steel reinforced concrete structure and bricks :
The following project consists of a luxury villa of 4 bedrooms and 3 bathrooms including a swimming pool built on a plot of 500 sq.m found by our company according to the client requirements.
The villa has been designed by our team of civil engineers and architects according to our client's requirements and needs.
Our company undertook fully the construction procedure.
Construction stages:
1)Land selection: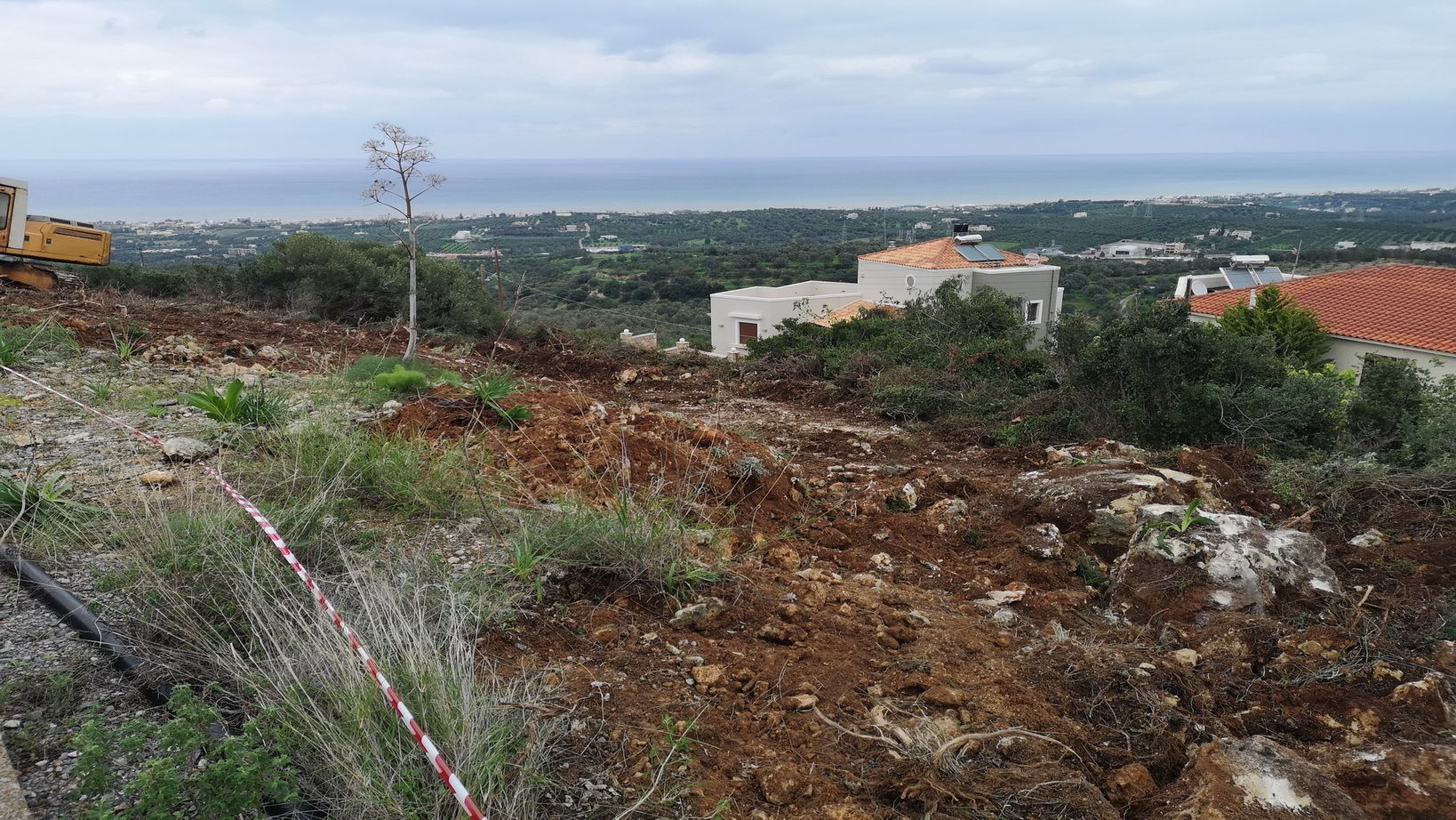 2) Preparation of plans for the specific plot of land:

3)Excavations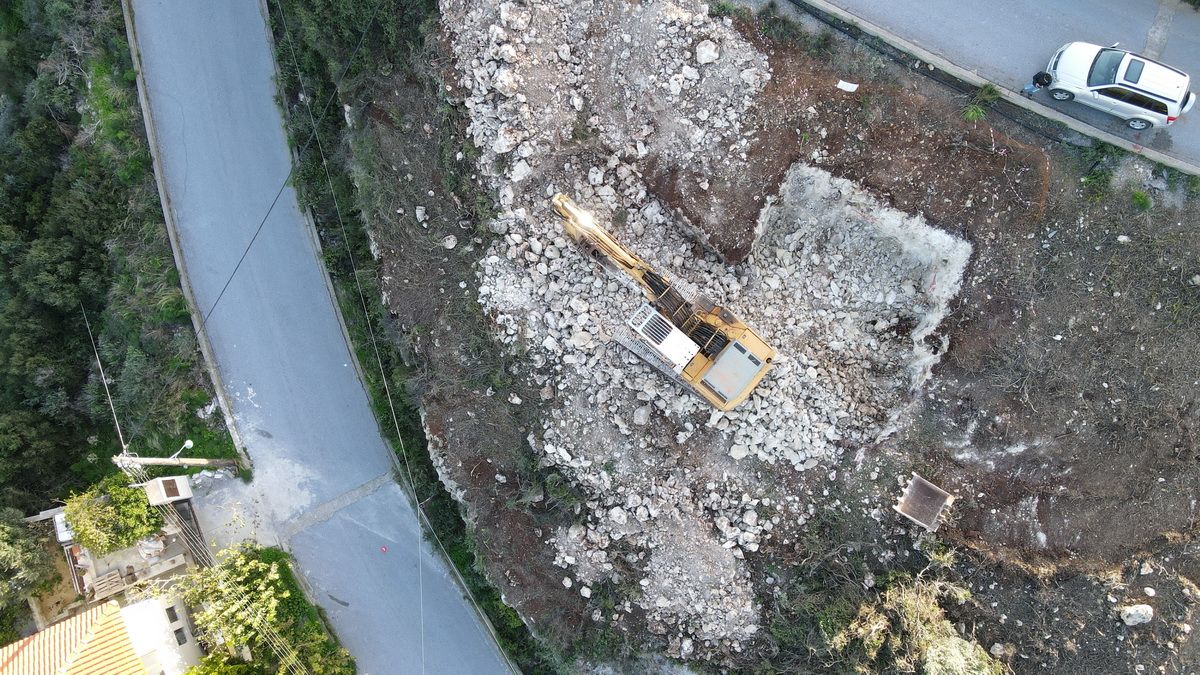 4)Clean concrete, and foundation construction with reinforced steel: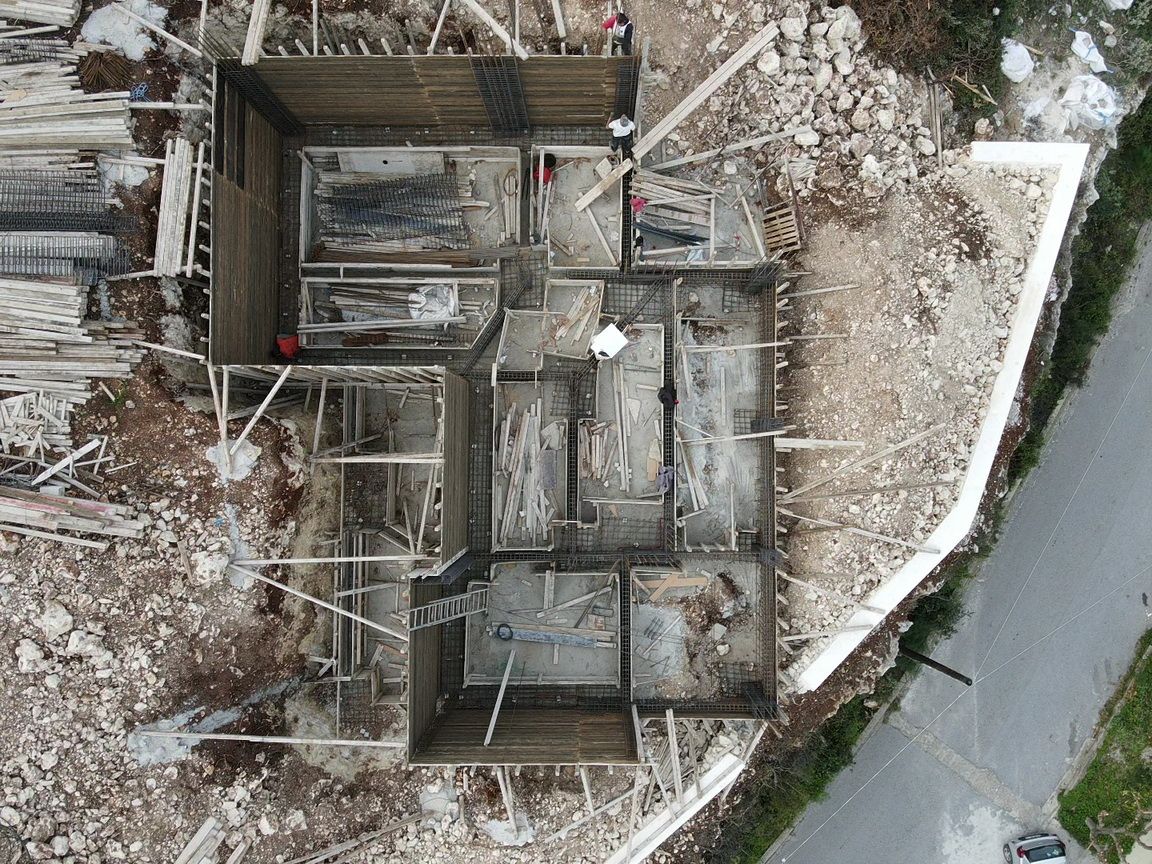 5)Framework, pool excavation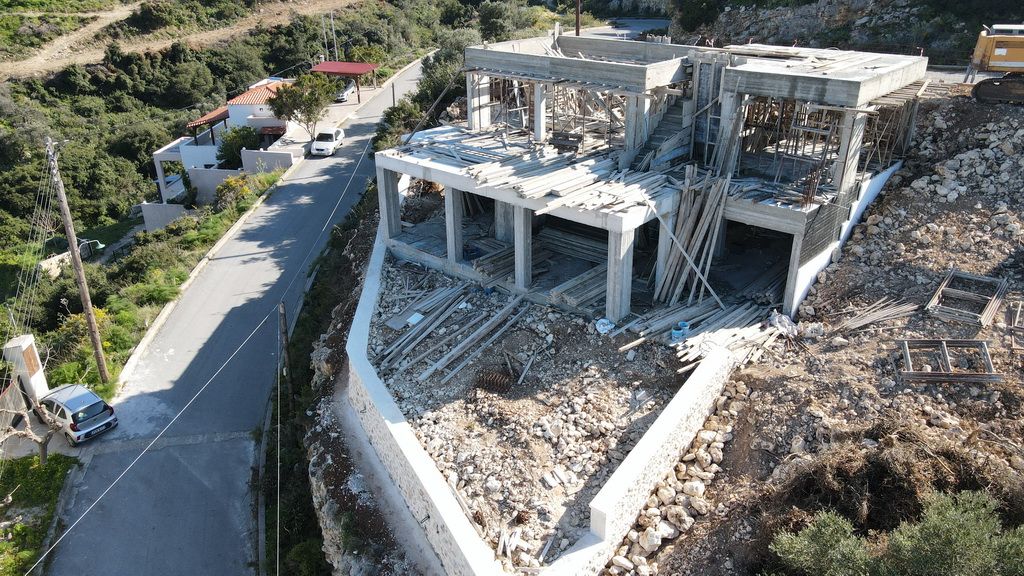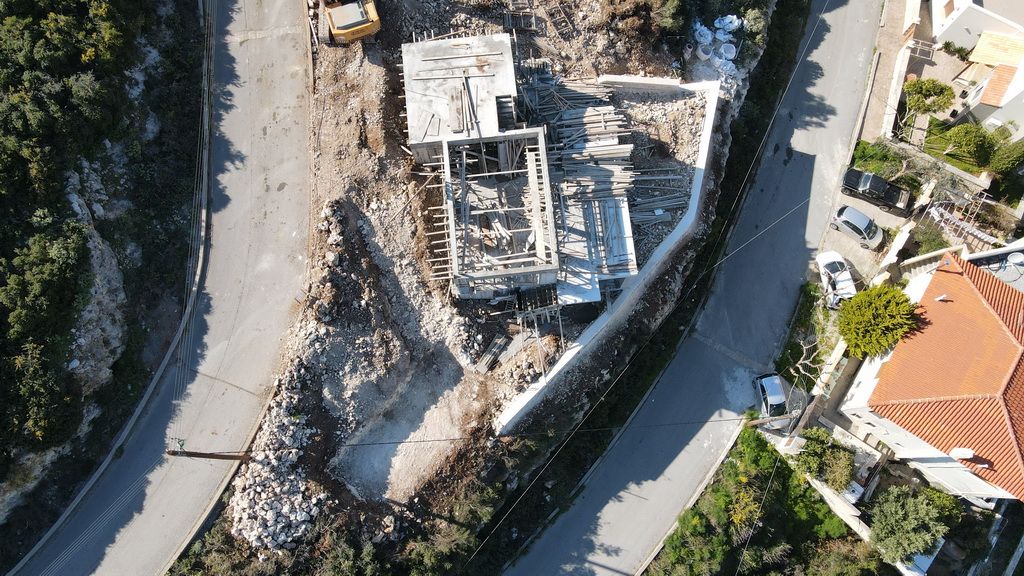 6)Walls constuction with bricks and external insulation system (thermorposopsis), walls thickness 40 cm in total ! ...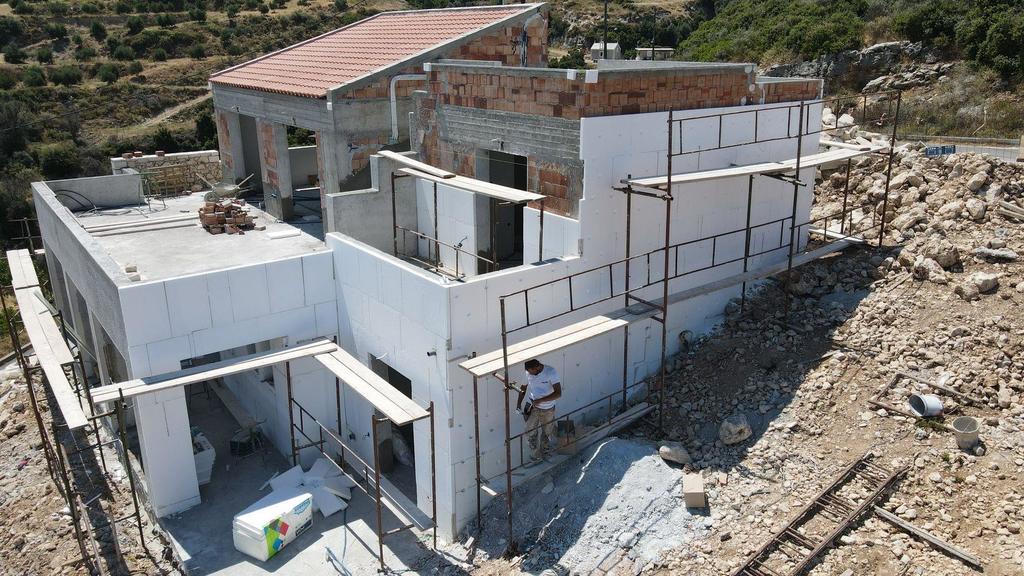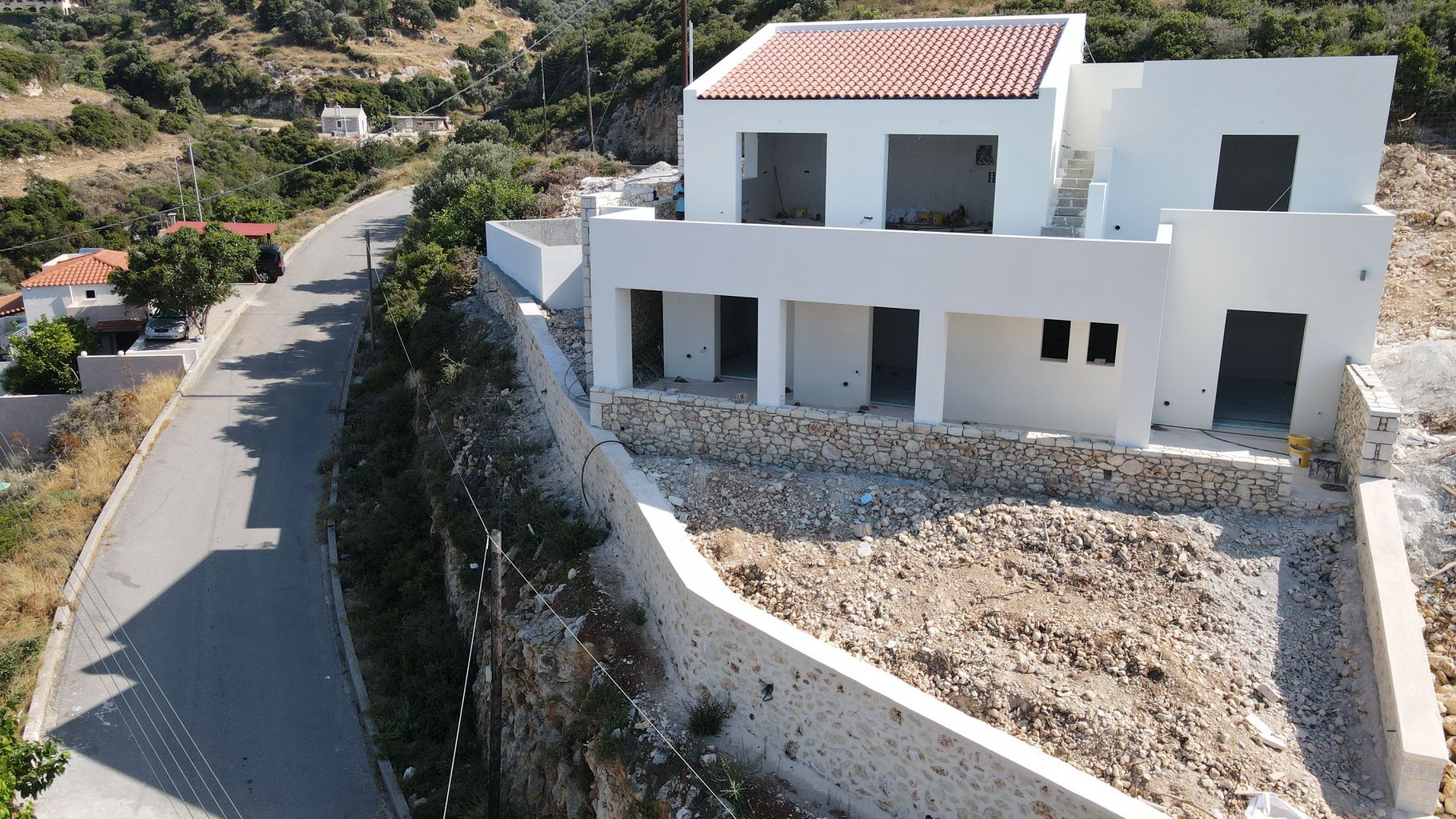 7)Electrical installations, plumbing and tiling ...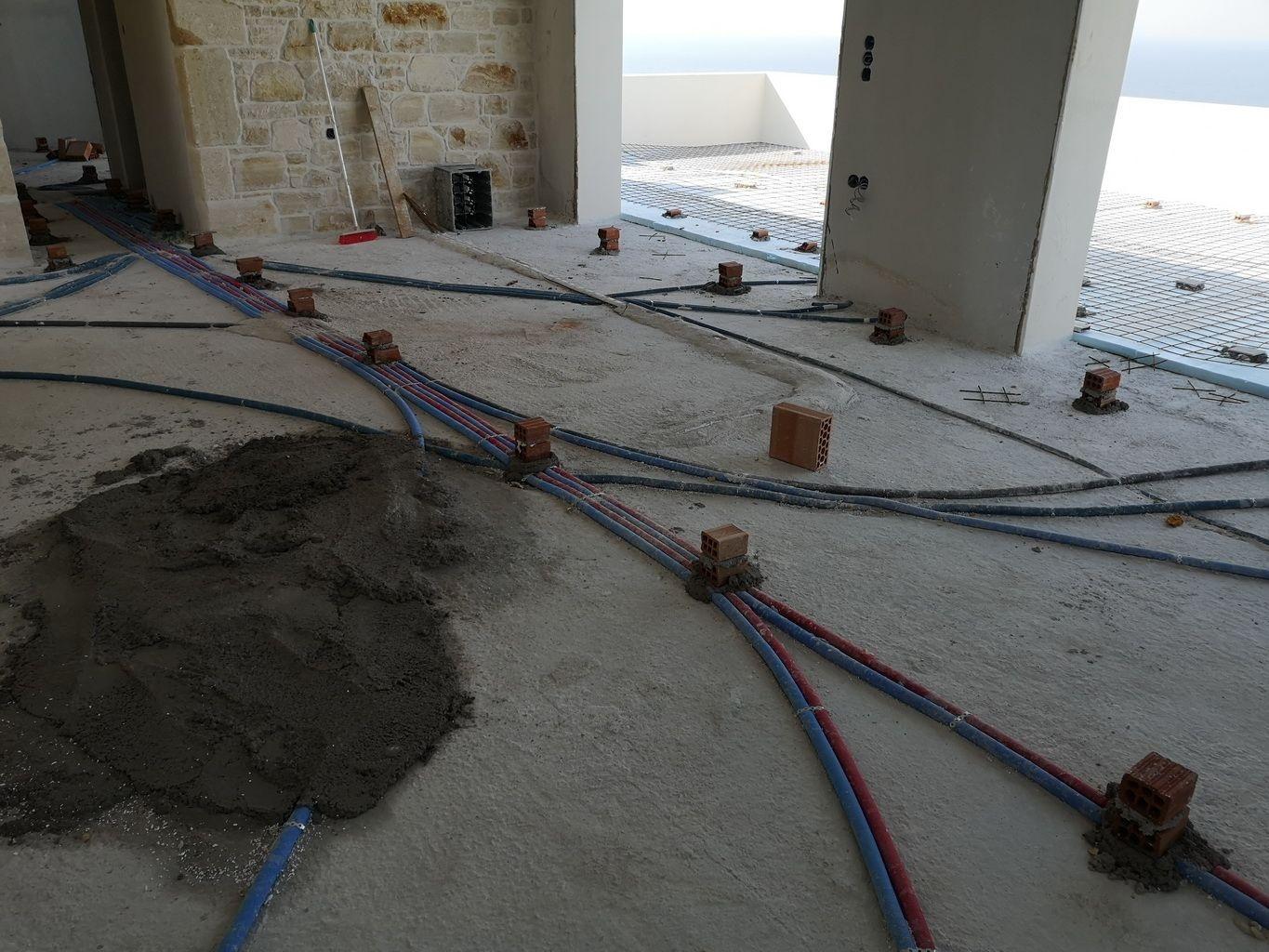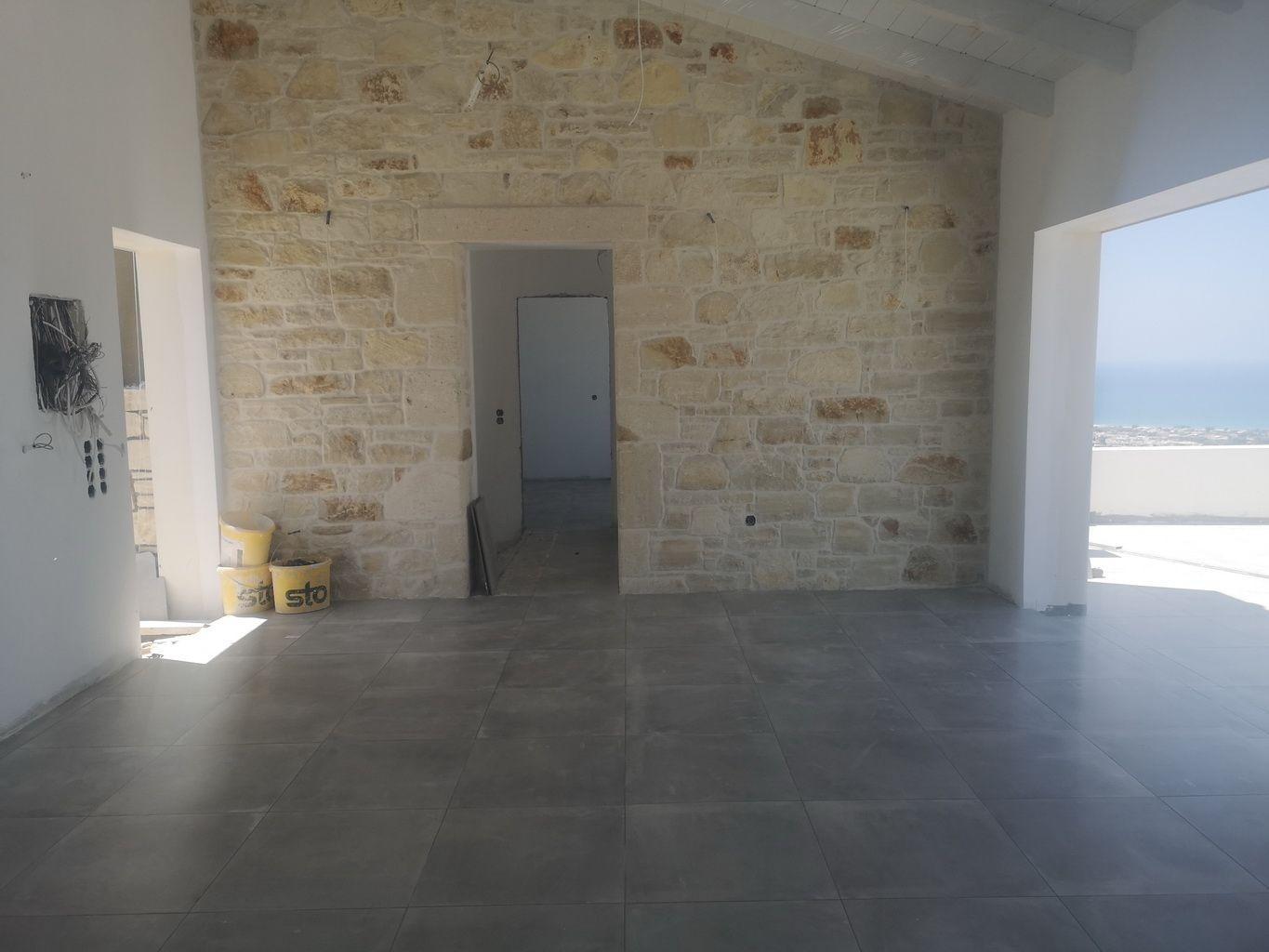 8)Door and windows installation, outside areas completion and fitting of lights..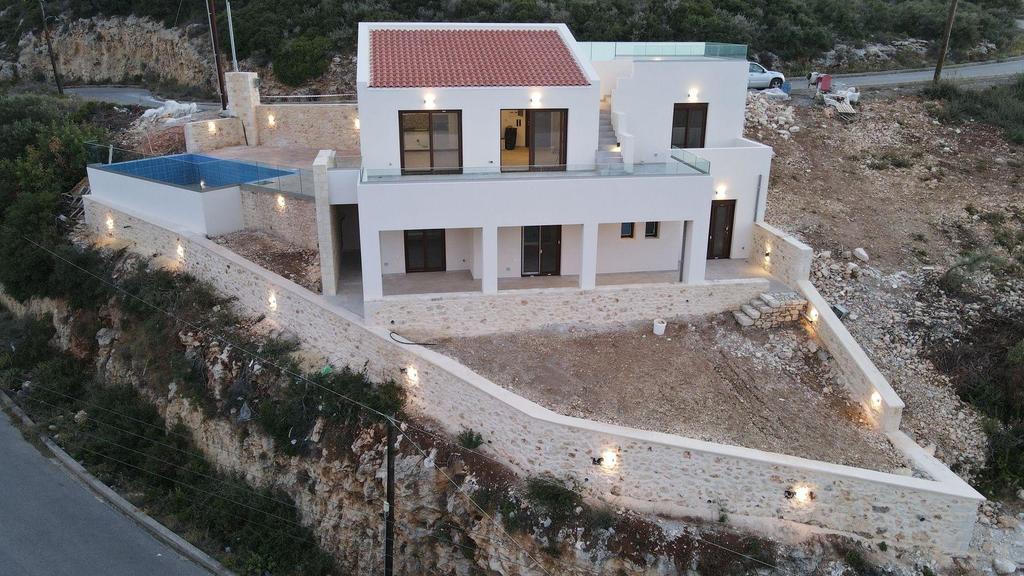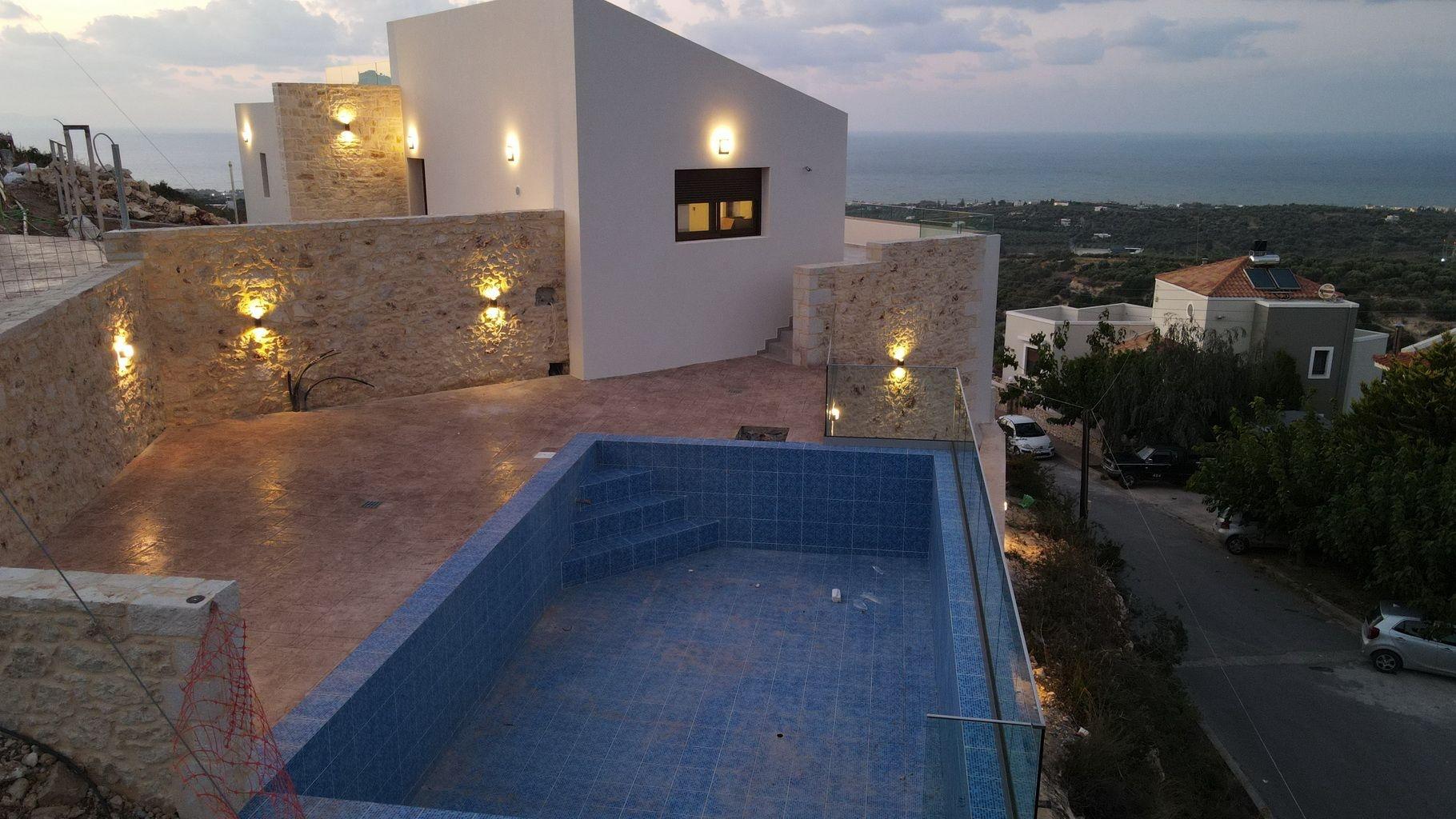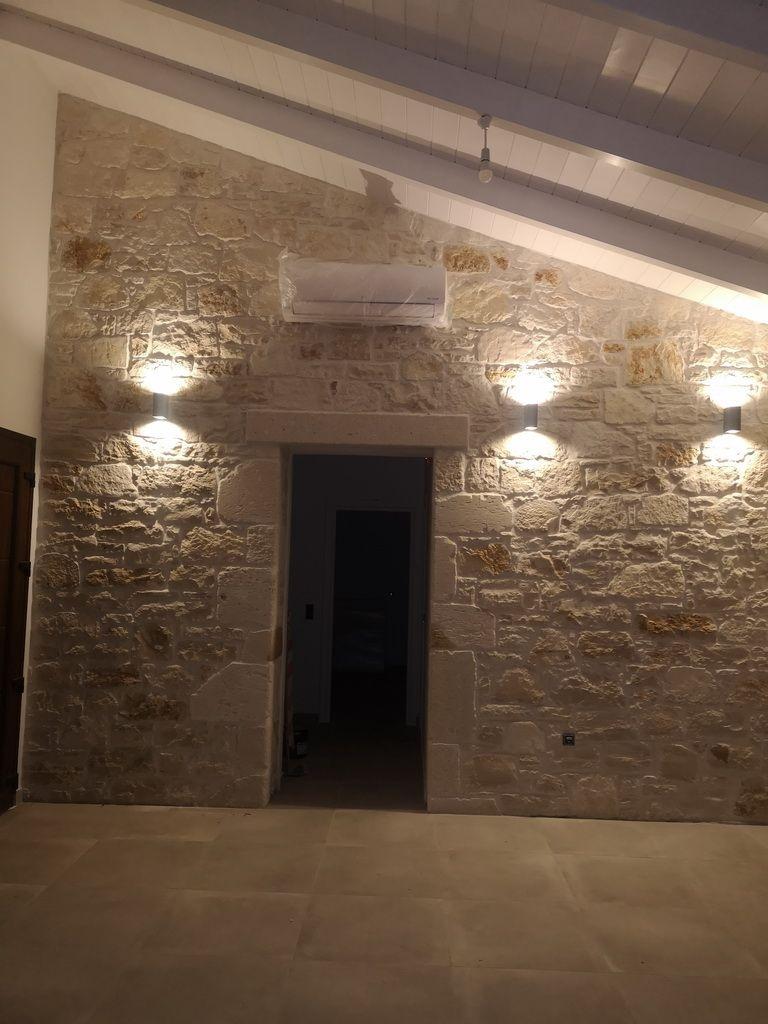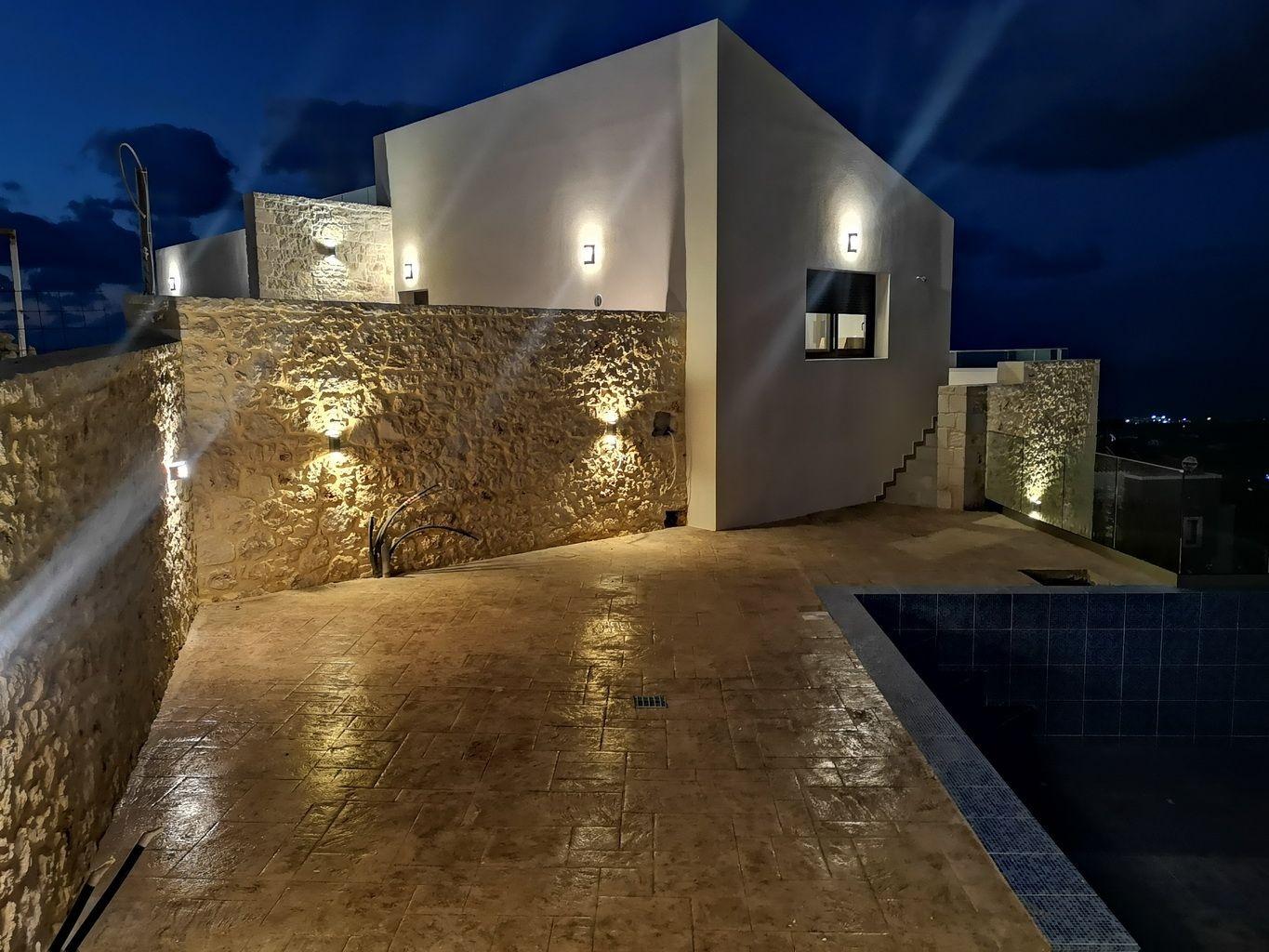 9)Final details such as fench fitting, pool filtering system, and internal finalization kitchen, bathrooms, wardopes, etc . All details that are seen on the photos are incluted as standard in any project we deliver!