Prefabricated / prefab houses in Rethymnon Crete :
We are proud to introduce the extension of our building services to the prefabricated houses offering the best building quality and special features like roof terrace, free architecural design, etc that only our company can provide in the prefabricated technology!

We offer full civil engineering services from the design of your house till its delivery.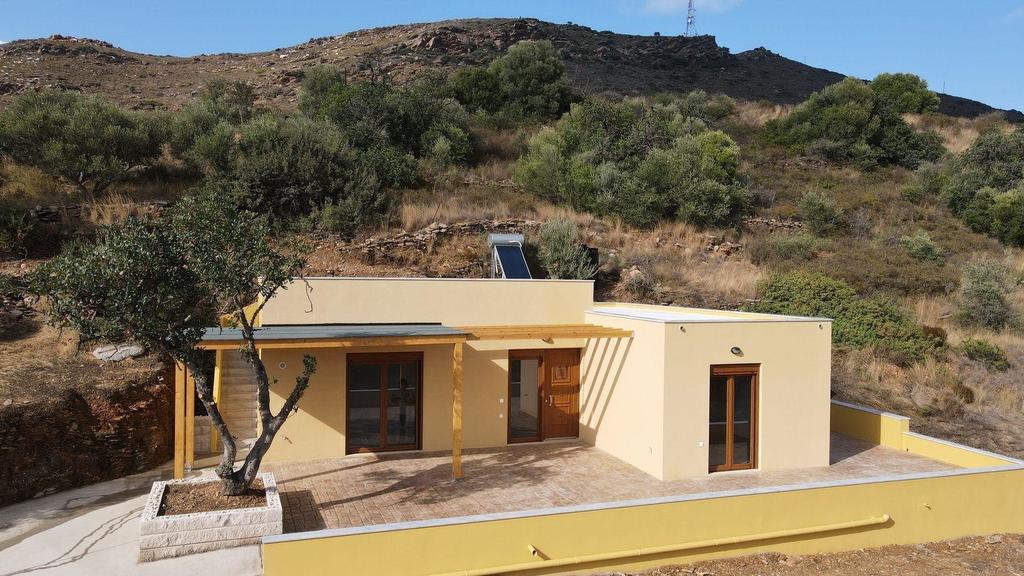 Why choose a prefabricated house:
Ready and installed within 3-4 months,
Lower cost compared to a conventional structure,
Fully earthquake-proof,
Top thermal (Class A)and sound insulation,
Environmentally friendly materials
No limitation in the architectural design and number of floors
The building technology is approved by the authorities up to 5 stars hotel constructions!!!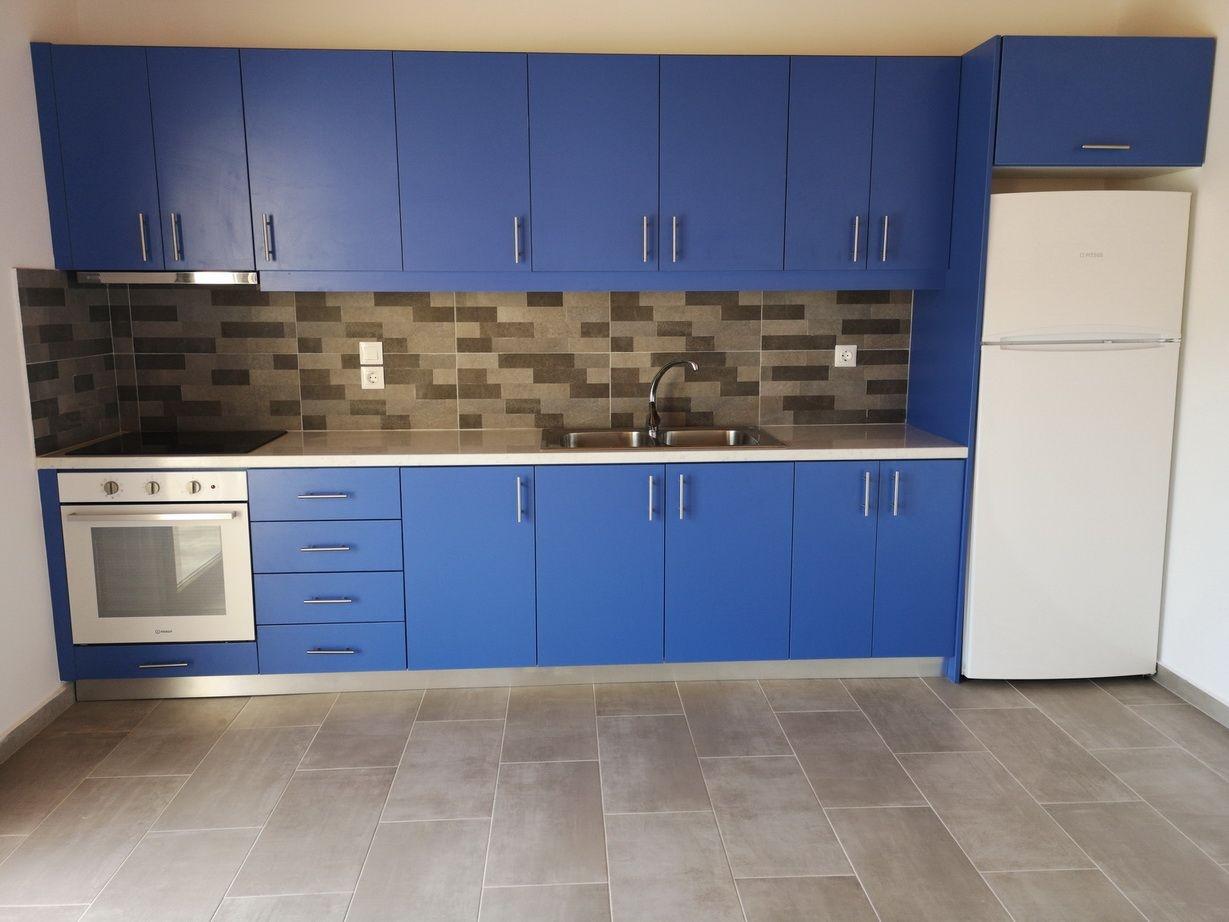 In addition to the prefabricated way of building we also can service you in concrete or stone built constructions at the lowest possible prices!
Check the following links for more info about concrete and stone built technique:
http://www.exadas-crete.com/en/build-to-order.html
https://www.exadas-crete.com/en/build-to-order/concrete-with-reinforced-steel-villa-example-5.html
https://www.exadas-crete.com/en/build-to-order/prefabricated-house-example-4.html
http://www.exadas-crete.com/en/build-to-order/construction-example-1.html
http://www.exadas-crete.com/en/build-to-order/construction-example-2.html
http://www.exadas-crete.com/en/build-to-order/construction-example-3.html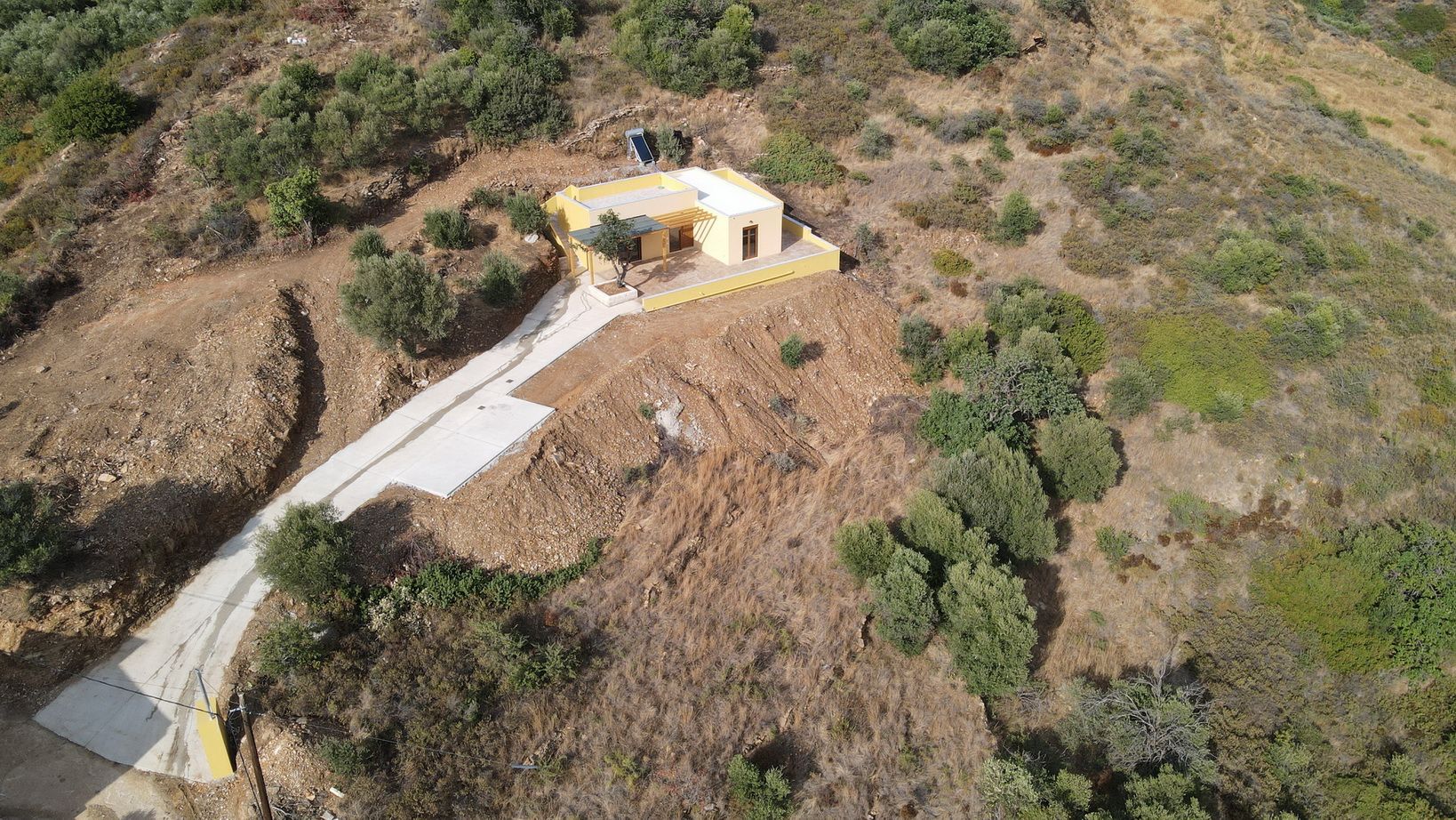 So don't hesitance to This email address is being protected from spambots. You need JavaScript enabled to view it. for more info, see already built by us houses in the area, and discuss about your dream house in Crete, we will also be happy to prepare an offer about your project, free of charge!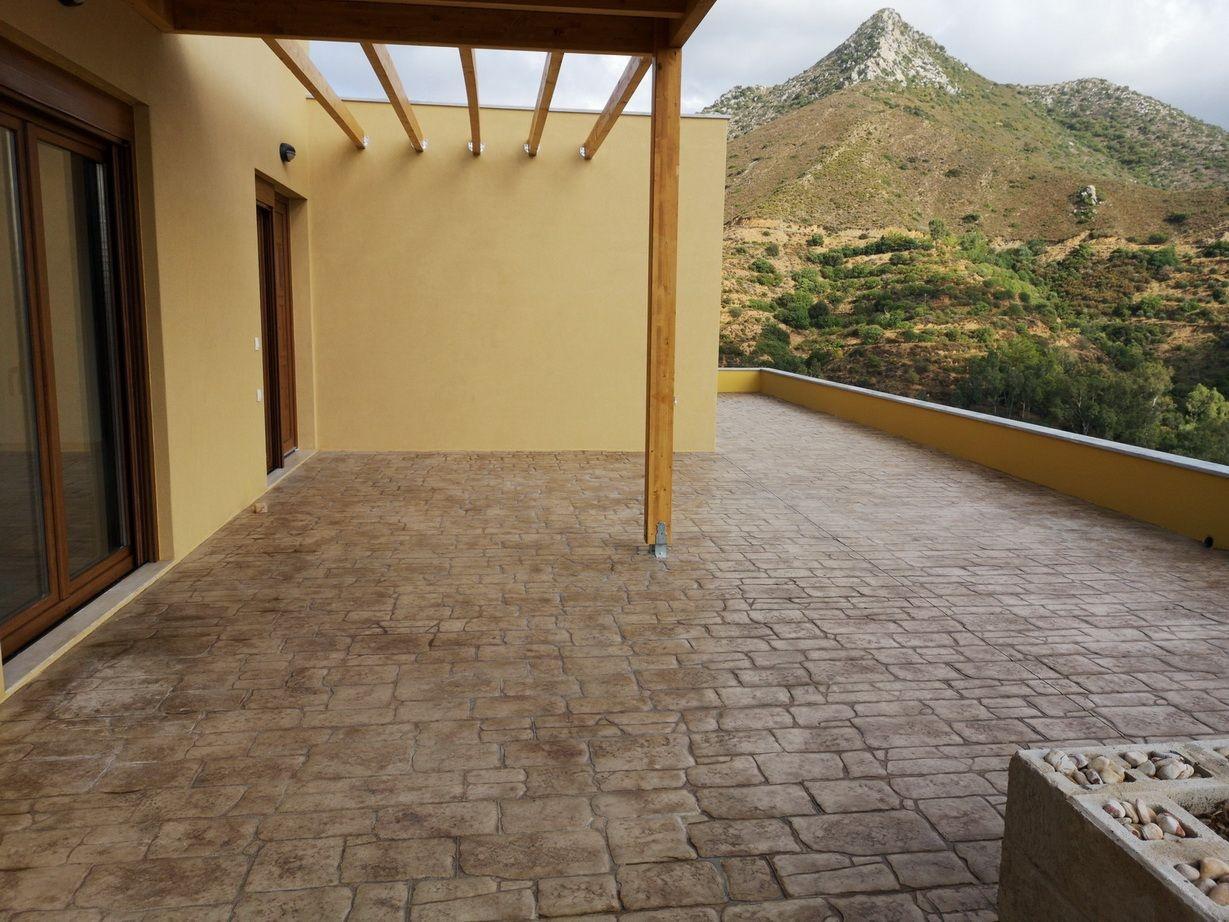 Kind regards
Manolis Psomas
Sales / Construction manager
Mechanical Engineer / Estate agent - Μηχανολόγος μηχανικός / κτηματομεσίτης